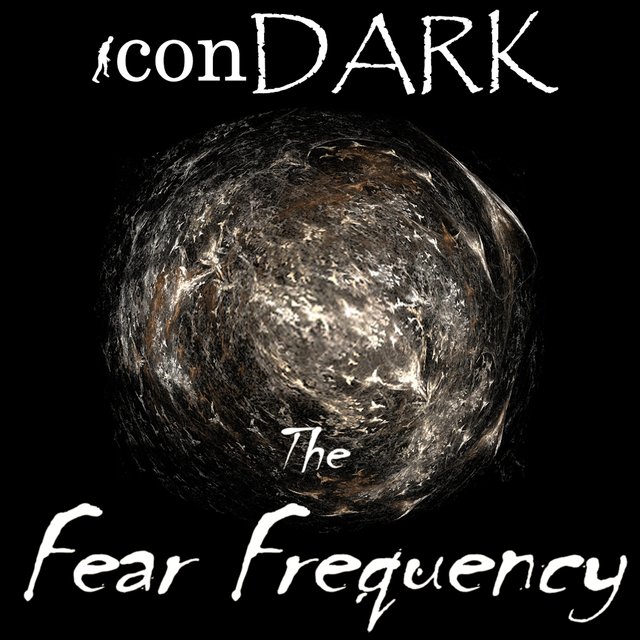 ---
The title is a reference to infrasound (inaudible sound frequencies that produce negative emotional states...such as fear... in some humans). No infrasound was actually used in the creation of the track, because that would be cheating.
I've also been known to lie on occasion.
If you have trouble listening on dsound you can listen on the following platforms:
Choon: https://choon.co/tracks/0z7omg9s900/the-fear-frequency/
Musicoin: https://musicoin.org/nav/track/0x3e7bdc5f87016f2871f22d3dde1b277c65f0516b

FOLLOW iconDARK










More about iconDARK:
I like what I like; I make what I make.
My electronic instrumentals range from eerie dark ambient to rock-influenced electronica to bass-heavy breakbeat. I refuse to limit myself to just one subgenre. The one unifying thread throughout my work stems from my lifelong love of imaginative fiction, horror movies, and tales of the paranormal… all of which make their way into the titles and themes of my music.
This post was generated for free from


---
► Listen on DSound
► Listen from source (IPFS)