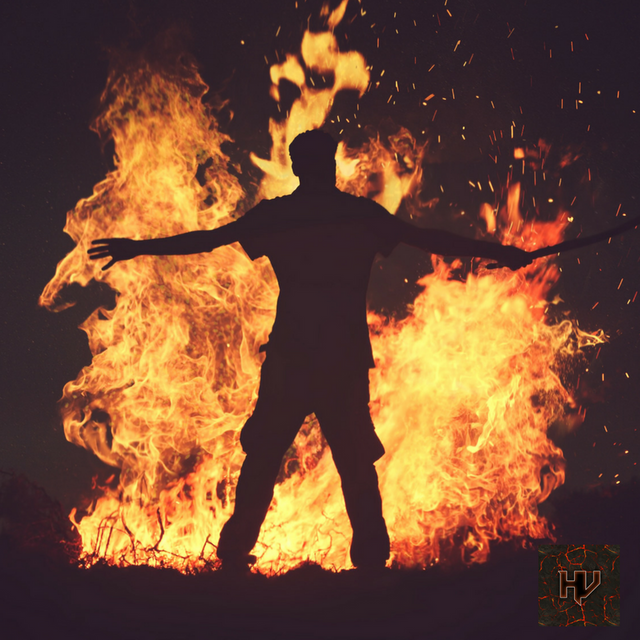 ---
I called it Crucial because it has that rasta/barrington levy type vibe with some dope drums behind it. The horns on this beat are so dope. I love Reason refills for sure. They have some really cool stuff. I threw some 808s on there to make it rumble in your speakers.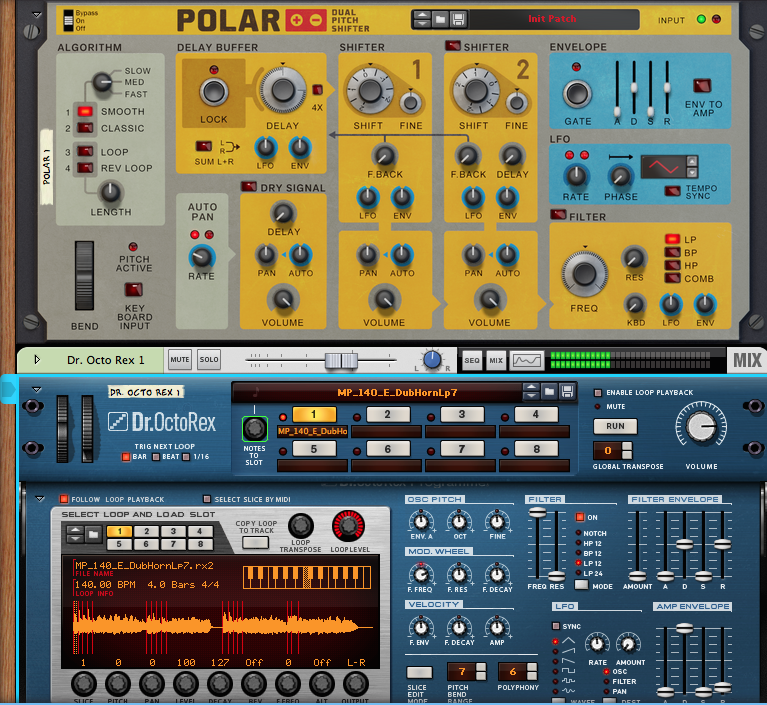 This is a pic of the Dr.OctoRex which is sorta like a sampler but it can also break up the samples into notes. I used these horns i got from a refill from Reason which are so dope. I threw the Polar on there to change the pitch and give it some swag. The horns are all through the beat from the ground melody to the top melody. I threw in a horn stab to make it big.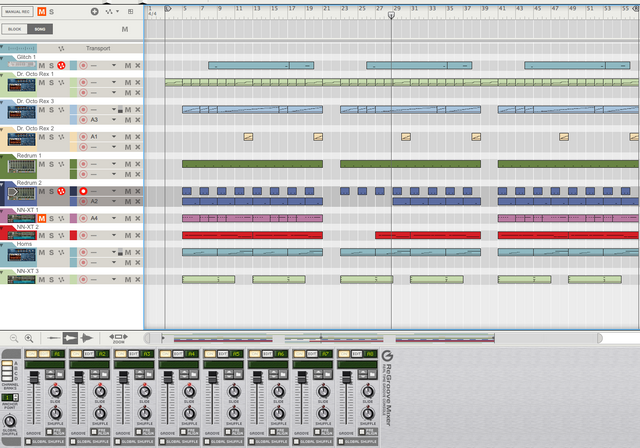 Heres a pic of the sequencer from reason showing the arrangement. On the bottom is the groove panel which gives the beat that swing i need.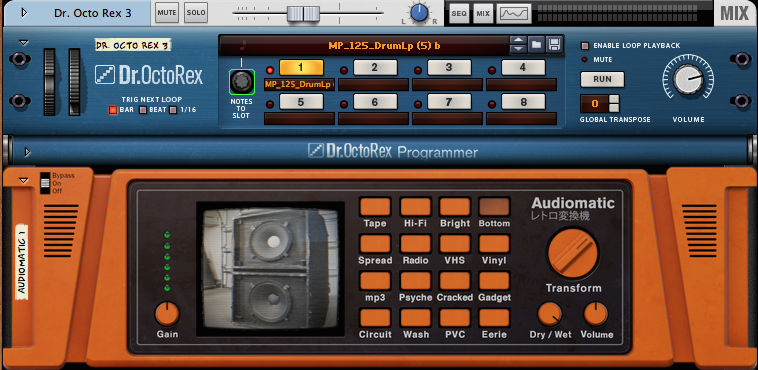 This is a pic of the percussions i used. I threw some fx on there with the Audiomatic plugin and gave it some texture. This is my first breakdown of a beat ever. I want to add more breakdowns in the future so stay tuned, also i plan on releasing an actual song to this beat! Peace!
---
► Listen on DSound
► Listen from source (IPFS)