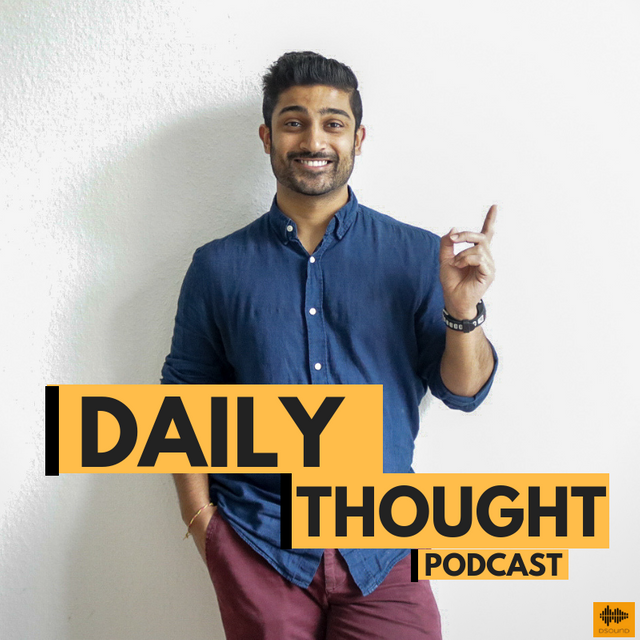 ---
# Hey Dsound. I'm back.
I've had an interesting journey of creating audio content. But I think I'm back for good this time.
My daily thought of the day:
Why I have a hard time reading the crypto news. I think a lot of the content out there regarding this subject is fueled by emotion and I try to relate this to the basics of life.
Listen in!
Let me know what you think!
Enjoy :)
---
► Listen on DSound
► Listen from source (IPFS)