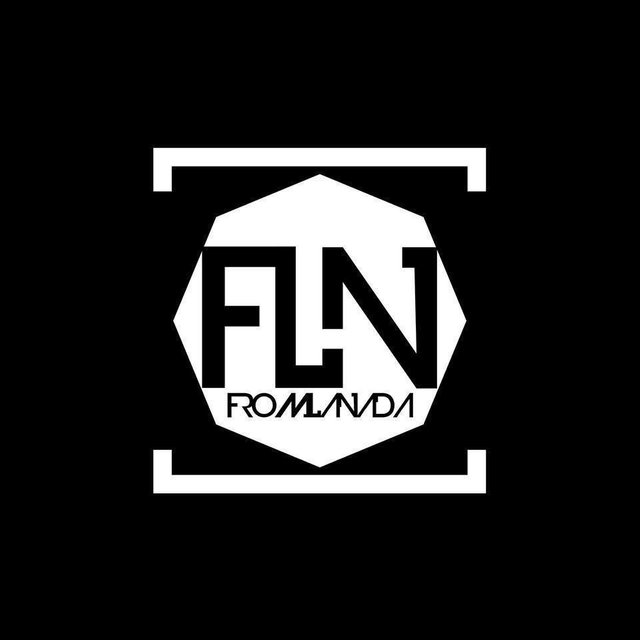 ---
I am new here,from venezuela , not sure how to start or if i'm doing it right , but i'll take the shoot shoutout to the team of
@chiefmappster
,
@danyelk
,
@beatseb
, and
@derekmiller
! i appreciated this i hope it keeps going on i respect this so much love love and peace to all.
Worked on 852 Hz Returning to Spiritual Order
This beat is created from scratch, im a big fan of samples but i've been trying to create something fresh and clean lately , all instruments heard are self composed , i gave a hook to it using a JFKennedy speech not sure if it was his last one , talking about peace.
i really focus on transmitting my feeling or emotion on what i make , so im most of a speechless type of person , in other words
Thanks again for hosting i really hope to feel welcome looking forward to hear new styles and music.
---
► Listen on DSound
► Listen from source (IPFS)