New Royalty Free Steemit Sound Effect! German Highway Sound (A8 with no Speed Limit)!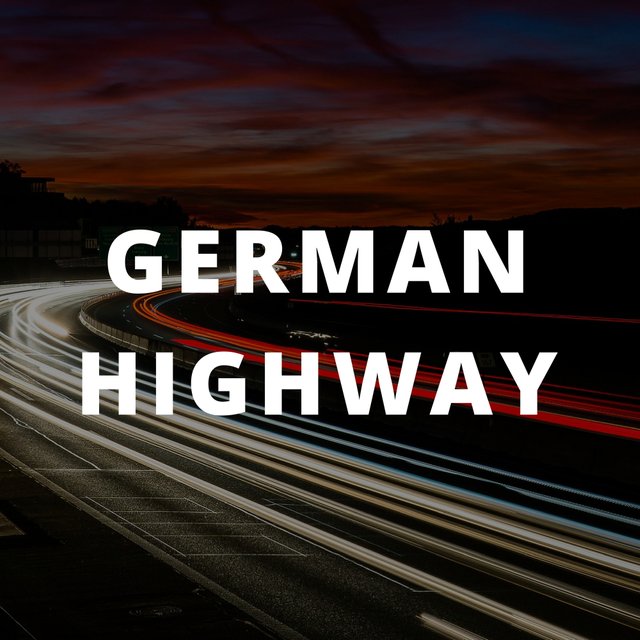 ---
Hi Guys, I have a new royalty free sound effect for you!
While I was in Germany I went to this bridge between Stuttgart and Munich and recorded this fast German Highway A8 (also known as the Autobahn). You will listen to the sounds of several big Audis, Porsches, BMWs, Ferraris, trucks and many other vehicles who speeding by!
You can download this version direct from Steemit but if you want the original file then just had over to the original source and click on download!
You can use this sound for any of your production and you don't even have to give me credit for it. But if you are curious the license is Creative Commons CCBY but as I said you support me already and this is my way to say thank you!
The Quality of the file is as always 96/24 WAV.
Here is the original source of the sound that I recorded!
freetousesounds.com/german-highway-with-no-speed-limit-autobahn-a8-stuttgart-munchen
---
► Listen on DSound
► Listen from source (IPFS)