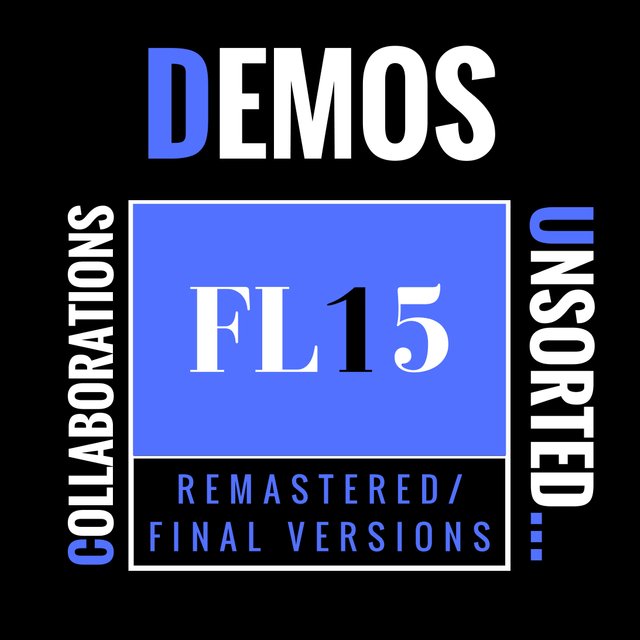 ---
One of our best punk song with TTM!
If you have trouble listening on dsound you can listen on the following platforms:
Choon: https://choon.co/tracks/5ny93qp9ww/my-future-with-you
LYRICS
I've got a girl who thinks it's Monday
even when it's a blatant funday
tried to help her to the next day
but her mind is made up now
Living your life, lost in your thoughts
Bracing yourself for the end of it all
Watching them grow, but then it thwarts
Falling on down, clutching our hearts
Hit the wall and bounce back laughing
you've got a girl that can't stand loving
mind yourself you don't grow boring
one mistake can kill your daydreams
Falling like bombs, breaking new ground
Crushing our thoughts, of making it safe
Clutching at straws, minds are on edge
We're on a ride that never ends
Made a mistake, time to relate
all the things we did before
crime to be quiet, making a riot
with all the pieces of our lives
Take your smile down, we're still here
Waiting for dawn that never comes
Hope we learn fast, or we wont last
This is not on, having a blast
Don't you know that, this our chance
To change mistakes, we made last fall
Reason says we're, the last of our kind
Now it's time, to ride our last horse
Go meet the girl that blows your mind now
It feels like the right thing for you to do
Go say what you want to make her want you
It can't be much worse than it was before
Go treat her like a proper lady
And not a vulgar stupid bore
Better cry with her when she's hurting
Don't make it worse than it was before
You made mistakes when you were hurting
But now it's time to mend them all
You broke each others hearts on impact
You never meant to make them sore
FOLLOW FL15:
More about FL15:
Career:
(2014-2017): In this period, Thibaud was only a solo artist as composer called Giant Plush.
(February 2nd 2018-November 15th 2018): Giant Plush has been renamed FL15, and was a duo, with TTM as singer/songwriter.
(November 15th 2018-present): Thibaud is back as a solo artist, this time as composer and singer/songwriter.
Member:
Thibaud is a 25 years old solo artist from France. He was a composer at origin, but he is also now a singer.
Project:
The main objective is to make realistic musics through digital, using the new technologies with good music softwares.
Genres:
Alternative/Pop Punk.
Contact:
You can contact Thibaud with a private message on SoundCloud or Twitter.
Social Networks:
You can follow Thibaud on others platforms (SoundCloud, YouTube, Twitter, Instagram...).
This post was generated for free from


---
► Listen on DSound
► Listen from source (IPFS)