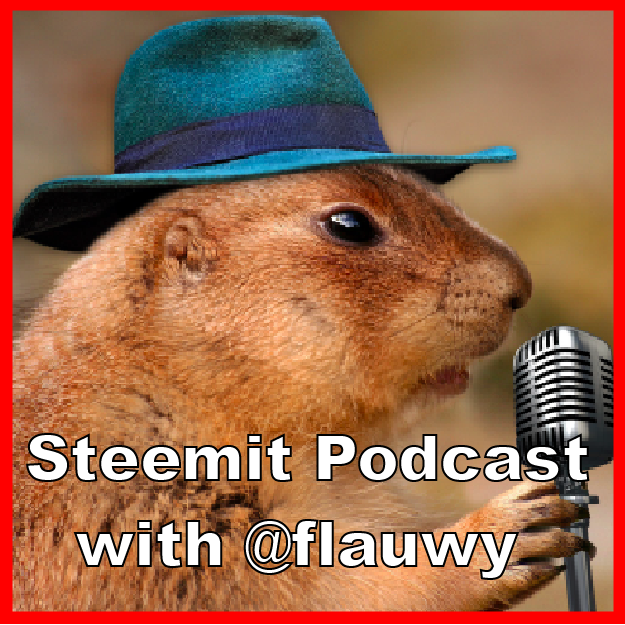 ---
Hey Guys,
I did a short podcast session with @flauwy which was really interesting. I think almost everyone can get sth. out of this. I just had the idea to do the podcast but I have never done it before. So the sound is not perfect and also my voice is a little louder than @flauwy's. But, that's how you learn, right ? Also I had to cut some parts together (it was so much work :D). But basically I asked questions and @flauwy talked in his perfect on point manner - as always -so you can really enjoy it.
Below are the topics and the time in case you want to skip to a certain point.
00:00 pre-intro
00: 48 intro
04:02 @flauwy's steemit journey – from zero to hero
07:20 writing off your chest & creating content exclusively for steemit
12:31 starting tutorials
16:57 how to find an audience & the various platforms based on steem (utopian.io, dtube, dmania, busy.org)
22:07 proof of stake and proof of brain – what makes steem unique?
24:55 steem's implicit behavioral police & how to be a good steemian
35:13 @flauwy's plans for the future on steemit & the power of steem as a resource
38:26 what is 1UP and how you can profit from it
46:06 social implications of steem for society
52:03 community building on steemit in 2018
56:13 final words
I hope you enjoy it :)
---
► Listen on DSound
► Listen from source (IPFS)