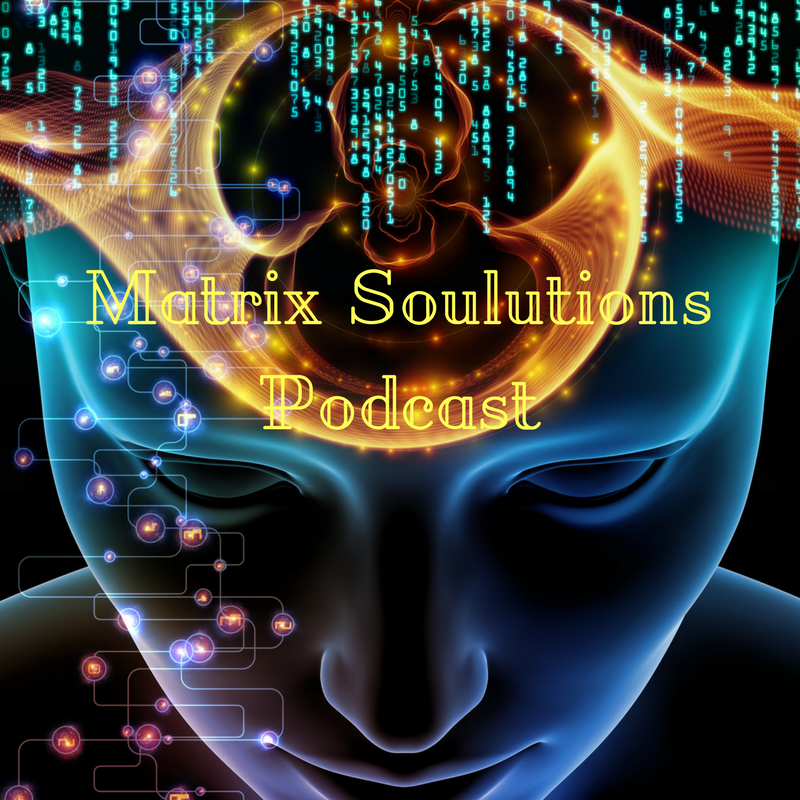 ---
Greetings Steem Stars
Tonight, I want to cover a really important aspect of health.
There are two phases to a healing process or disease cycle.
Unfortunately, the first phase is largely ignored in mainstream medicine and even in many strands of alternative medicine.
They are the stress phase and the regeneration phase and exploring and understanding the stress phase is really important if you want to truly heal at a deep level.
Wishing you a vibrant, healthy life on your terms.
Sam x
EFTNow
Are you looking for increased health, wealth and freedom in your life? I am available to support free thinkers and entrepreneurs to break free from their limiting beliefs and create a life they love.
You can contact me either on Discord eftnow#4591 or via my website - eftnow.co.uk
---
► Listen on DSound
► Listen from source (IPFS)