Je Serais la by Ed Privat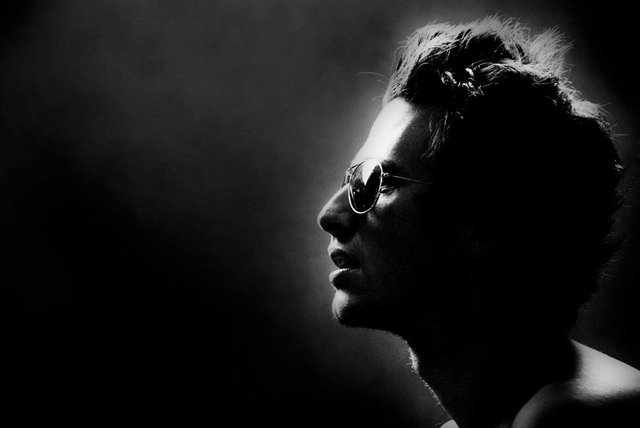 ---
The title we are discovering today is "Je Serai la" by Teri Moise, a Haitian-American French singer, one of the most influential french-Soul artist of the 90's in France.
She always had very smart lyrics, she studied Literature at the Sorbonne in Paris, was a highly intellectual and discreet human being, a daydreamer like any introvert and probably a genius too.
A beautiful gem of a song, I took the liberty to translate the lyrics for you in french, I hope you enjoy the song
Translation in english of "Je serais la"
Forget all of your mistakes and you fears I erase them And each step that you make I will fall for you My only pleasure is to offer you an ideal life,with no pain nor harm I've discovered who I am Everything changed the day I gave you life And if the world is too harsh on you I'll always be there for you May all your loved one be safe and build sincere friendship For you a realm where hate is the only foreigner I'll build up a world where everything will be fine You'll never be alone, or miss anything I've discovered who I am Everything changed the day I gave you life And if the world is too harsh on you I'll always be there for you I would like to know it all to give you a clearer vision Of this mistery that people call life My only desire is to offer you an ideal life, with no pain nor harm I've discovered who I am Everything changed the day I gave you life And if the world is too harsh on you I'll always be there for you
---
► Listen on DSound
► Listen from source (IPFS)