It Must Be Love by Ed Privat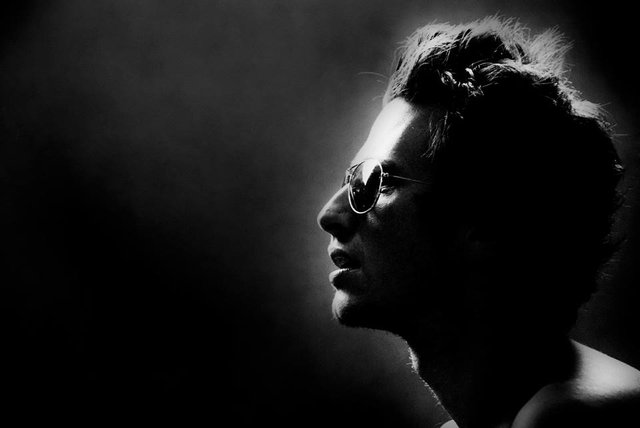 ---
It's a cover of the song "It Must Be Love" by Labi Siffre.
The tempo is 120 bpm and here the list of the VST instruments on Cubase 9 Halion one Finger Bass - Hybrid Drums Groove Agent One - Halion one 70's keyboard
Audio takes : Guitar, vocals and backing vocals by Ed Privat
It was super fun to change the song, as the original is very close to a Brian Wilson's song (The Beach Boys), i went for a sweaty Funk, but kept it very compact! What took most of the recording time was the backing vocals. I really hope that you enjoy the song, have a delightful day or evening depending on where you are on the globe!!
"It Must Be Love"
I never thought I'd miss you half as much as I do And I never thought I'd feel this way the way I feel about you As soon as I wake up, any night, any day I know that it's you I need to take the blues away It must be love, love, love It must be love, love, love Nothing more nothing less love is the best How can it be that we can say so much without words Bless you and bless me baby, bless the bees and the birds I've got to be near you, every night, every day I couldn't be happy baby any other way It must be love, love, love It must be love, love, love Nothing more nothing less love is the best As soon as I wake up, every night, every day I know that it's you I need to take the blues away It must be love, love, love It must be love, love, love Nothing more nothing less love is the best It must be love, love, love It must be love, love, love Nothing more nothing less love is the best
---
► Listen on DSound
► Listen from source (IPFS)