Nothing (Instrumental) by Ed Privat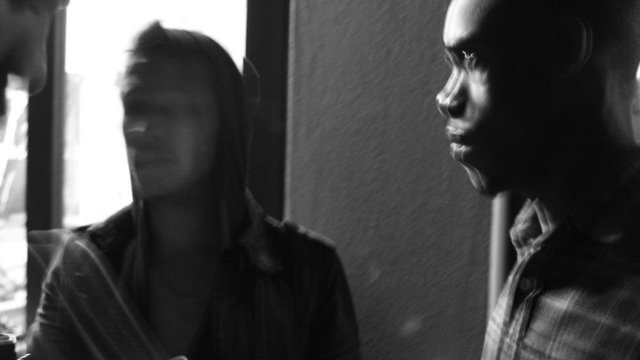 ---
Hello Steemit, how is everyone?
This song is something I wrote a few years back, but never thought it was worthy of listening hence the name "Nothing", It's a doodle song.
Which means that I just open Cubase, and start building up a song with no definite idea, which is something that I do only rarely because most of the time you end up with half a song and some time wasted. Everything is done by click. This time around I ended with a theme that would be great for a jingle,.
Thanks for listening :)
---
► Listen on DSound
► Listen from source (IPFS)