Hi DSound tribe! :)
The qualifications for DSound Early Birds Program as well as the DSound Lovers recharge period is ending tonight!
If you want to have added benefits in the future - and a larger slice of the payouts pie - you might consider delegating some of your staked SP to @dsound.
We are less than half a day away - the DEADLINE is this midnight - February 24th, 0:00 AM UTC.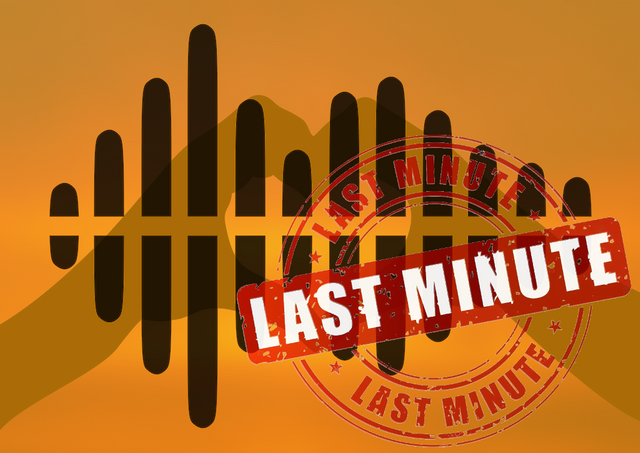 Get ready for the DSound Love Machine
DSound is all about spreading love within one of the largest music and sound creator communities in Steem - so the new curation engine that we are developing has been named DSound Love Machine! :)
If you want to know more about it, please refer to this post:
DSound Community Update: Get ready for DSound Love Machine!
There you can find all information about this new curation engine.
DSound Love Machine will soon start payouts to delegators, so if you find a transfer from the @dsound.gain account - you know where it came from... ;)
LAST MINUTE call for delegators - Be there or be Square
The DSound community calls for delegators that love music as much as we do! :)
DSound and the music community on Steem is huge and really deserves this!
Come join us and help us continuing our journey, by empowering creators all over the world to make what they know best: music and any other sound content! ;)
So do make up your mind and join us today!
You don't have to have millions - actually we prefer to have 10,000 minnows who delegate 100 SP than a single whale that delegates 1,000,000 SP - and we know you understand why! :D
Exclusive delegator programs
In order to properly repay the love, we have created two exclusive membership programs with many benefits for our delegators...
DSound Lovers
Two weeks ago we took a snapshot of our delegators and so our DSound Lovers have been identified!
DSound Lovers were the ones that were auto-motivated to delegate to @dsound - specially after Steemit Inc removed their delegation - in order to sponsor our community.
We truly believe these guys are amazing and so deserve to have an incentive for their help.
After all, even when the DSound team was caught by surprise with the delegation removal and that full development of the platform would take little while longer - they were the bold supporters that jumped in and helped us out!
These will from now on be the very exclusive group of DSound Lovers, limited to a grand total of 100 members, representing the top ones that took the leap-of-faith to help the community through these difficult times.
Being a member of the DSound Lovers means you will have many benefits, including:
Up to 100% increase in weight calculation for payouts for the delegation
Up to 50% increase in weight calculation for post voting
Exclusive benefits in the future (TBA)
NOTE: If you had to move funds to help other initiatives while we were developing the first version of the engine, today is the last day to join back in and keep your DSound Lover status!
If you can't delegate that amount anymore don't worry, you can still join the Early Bird delegators today.
DSound Early Birds
If you missed the qualification for DSound Lovers - don't be sad - we've got you covered!
Tonight, on February 24th, 0:00 AM UTC, a new snapshot will be taken, and this time up to 200 new delegators will be qualified as Early Birds.
All the delegators that couldn't qualify for DSound Lovers are already in the pool to be considered for Early Birds...
Please keep in mind that the more you delegate, the higher your chance of qualifying!
As you can see in the table above, almost any amount can be qualified, but the benefits will be directly proportional to your support... :)
Being a DSound Early Birds member means you will have access to many benefits, including:
Up to 50% increase in weight calculation for payouts for the delegation
Up to 25% increase in weight calculation for post voting
Exclusive benefits in the future (TBA)
Common considerations
All calculations will take into account many parameters, in order to identify and rank the effort and level of involvement of each member.
Both DSound Lovers and Early Birds are exclusive membership programs that will NOT admit any more members!
When the next snapshot will be taken, those will be the members of each program and will maintain that status and benefits for as long as they keep their delegation or if they decide to increase it.
In case they decide to decrease or to remove the delegation - they will lose their membership and benefits of their respective "club" - even if in the future they decide to re-delegate to DSound.
So please consider delegating to @dsound account ASAP to get these exclusive benefits for life!
Please share with all the people you know that might be interested in making some money by helping our community!
We all win when new members join our delegation effort, and our tribe deserves it...
Links to delegate to @dsound using SteemConnect
Please click one of the links below:
| | | |
| --- | --- | --- |
| 10 SP | 1,000 SP | 100,000 SP |
| 50 SP | 5,000 SP | 200,000 SP |
| 100 SP | 10,000 SP | 300,000 SP |
| 200 SP | 20,000 SP | 400,000 SP |
| 300 SP | 30,000 SP | 500,000 SP |
| 500 SP | 50,000 SP | 1,000,000 SP |
Roadmap
Implement DSound Love Machine initial engine and start spreading love
Make an official public call for delegators to @dsound
Select an initial pool of DSound curators
Get the curation team up and running, for that they can work on selecting the DSound Love Machine challenge
Incorporate DSound verified creator on DSound dapp, so that these accounts appear with a "check" mark next to their user name
Continue to develop the DSound Love Machine engine to support all features, while having it running for testing
Fine tune the weight parameters and finalize the bid market
The first version is being tested and until the end of the month will be starting to operate, so please expect some changes in the percentages of vote and maybe some downtime on the engine while upgrading...
We are so excited with this new curation engine being developed! It will start with a minor set of features, but will support post promotion and many other things already, get ready for DSound Love Machine! ;)
TL;DR
Please read the post... ahahah :D The only way to know what are DSound Lovers and Early Birds... Ending TODAY!
Do you have some SP and love music? Delegate to @dsound and make money!
Do you have some SP and you don't care about music? Delegate anyway, support one of the most exciting communities on Steem and get some profit...
You don't have any SP or you're FUD'ing away? Please keep calm, but be wise - you'll regret it soon...
DSound already have a community witness node, please vote it!
DSound Love Machine will soon start payouts to delegators, so if you find a transfer from @dsound.gain account you know where it came from...
If you want to promote your content you can soon send bids to @dsound
We need 10,000 delegators of 100 SP, or 1,000 of 1,000 SP, or ...
We need curator applicants to choose from, please apply on our Discord server
DSound to the moon! ;)
But, still don't know what DSound is? Where did you park your spaceship?
But, still don't know what DSound is?
It's ok... You are at the right place!
Let's share what it is with you right now...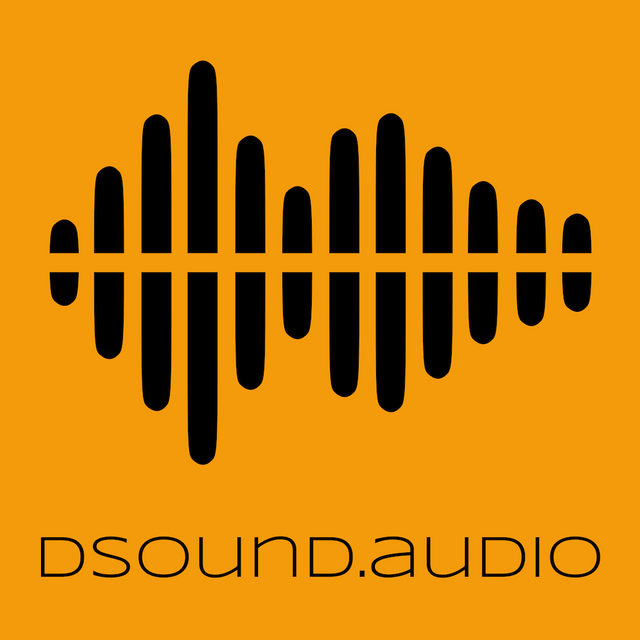 What is DSound?
DSound is a decentralized web application that allows anyone to upload, listen and discover music and other sounds stored on top of the IPFS Network.
It uses STEEM blockchain as a persistent database, so by posting their sounds the authors can earn rewards in cryptocurrency, when other users like their content, which can be exchanged easily to US Dollars, Euros or any other currency, with a look and feel very similar to Soundcloud.
DSound Discord Server (the tribe is connected)
If you're learning about DSound now or you didn't connect yet, please join our Discord server at:
There you'll find a few channels to have everybody from our community getting together and making DSound even better.
If you need any help, please chat with our moderators who have done a great job in making this server a great place to hang out! Also check their work on DSound since they are content creators as well:
@juliakponsford
@jamesub
@archaimusic
@jamesub
@jeffandhisguitar
@darrenclaxton
@nickyhavey
DSound is this! <3
"Music is what feelings sound like"
DSound <3 Music
---
And If you trust and approve what DSound Community does in the Steem ecosystem, please give us your Witness vote to help us continue this journey...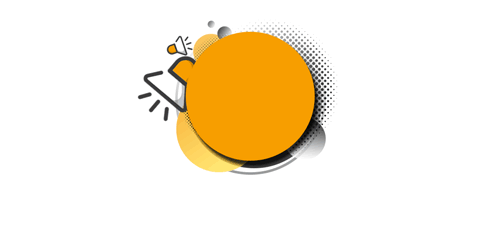 Design by @aleister

You can vote for @dsound as a Steem Witness here: Vote with SteemConnect
... but if you prefer the oldfashion way, please go to:
https://steemit.com/~witnesses
and vote for @dsound :)

You might not find us on the list yet, so please use this field to vote:

Alternatively you can set @dsound as your proxy, so that you follow the witnesses we vote as well. This might be interesting for all of you that don't know that well for which witnesses to vote... To do so use this field:

Note: You will need your active private key or your master password for these operations.
DSound Community is grateful for your support! :)