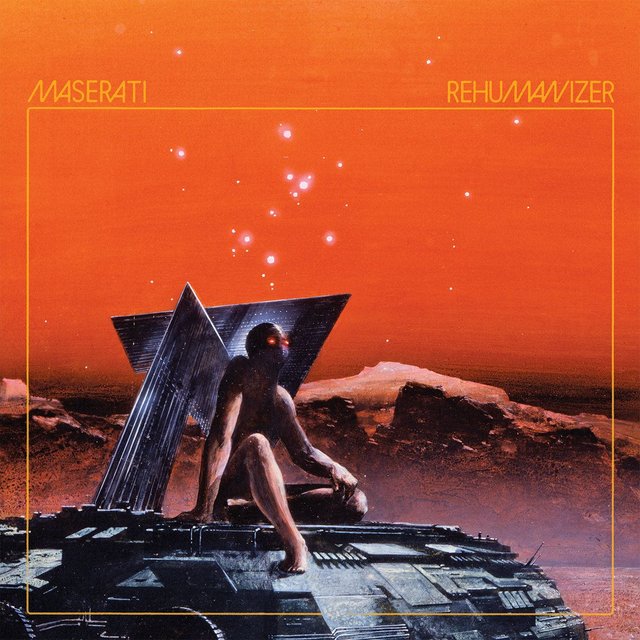 ---
"Living Cell" is the second track off Maserati's latest LP on Temporary Residence,
Rehumanizer
. Maserati has traditionally been an instrumental band, but on
VII
, the previous LP (and my first record with the band), we started exploring using vocoder to add both lead melody lines and a bit of lyrical context to the songs. Living Cell marks the very first time Maserati has employed un-effected vocals on a track, and I couldn't be happier with it. Chris, our bass player, did an excellent job keeping the lyrics cohesive with the "man reborn" themes percolating throughout the record ... we also pulled of a pretty interesting production technique: as the song begins, the vocals are entire "human" but as track progresses the vocoded vocals begin to slowly take over, finally overtaking the humanity of the voice as "we've found our home" on a cybernetic planet.
Ok, the cybernetic planet part is just my interpretation. When in doubt, my brain has a interpretive predisposition towards Cybertron/Stan Bush.
*You've got the touch. *
Purchase the Rehumanizer LP Here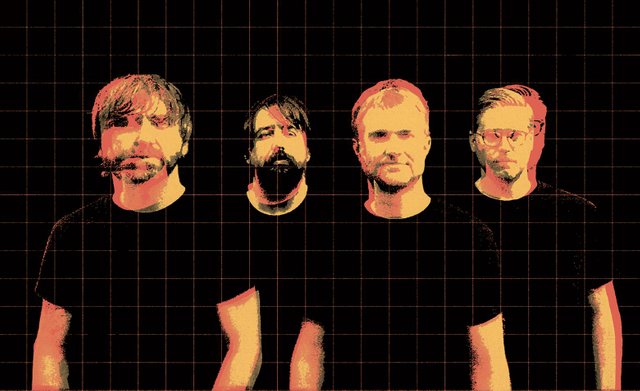 ---
► Listen on DSound
► Listen from source (IPFS)