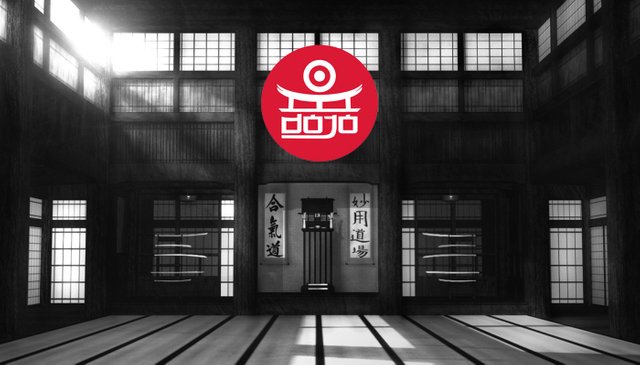 ---
Sunderland UK Hip-Hop Collabo: 'DoJo'' | DJ Lethal Skillz X One10%
| Hip-Hop | Rap | Sunderland | UK-HipHop |
'DoJo' another Hip-Hop collabo track I did with my homie One10% hailing straight out of Sunderland UK, If you are into UK underground Hip-Hop or never heard of their sounds and interested to hear some underground raps this is def for you.


Released back in March 25, 2018 as part of his album titled B RH Negative - Bloodsport if you like this style you can hear the full album on his Bandcamp here
---
About One10%
An emcee and artist hailing from Sunderland in the UK, He has been in the game for 20 years and now and lives in South East Asia.
Check out his second full album Harimau Style with features from a lot of great emcees and producers from around the world and also I'm featured on it for more International Hip Hop sounds!
---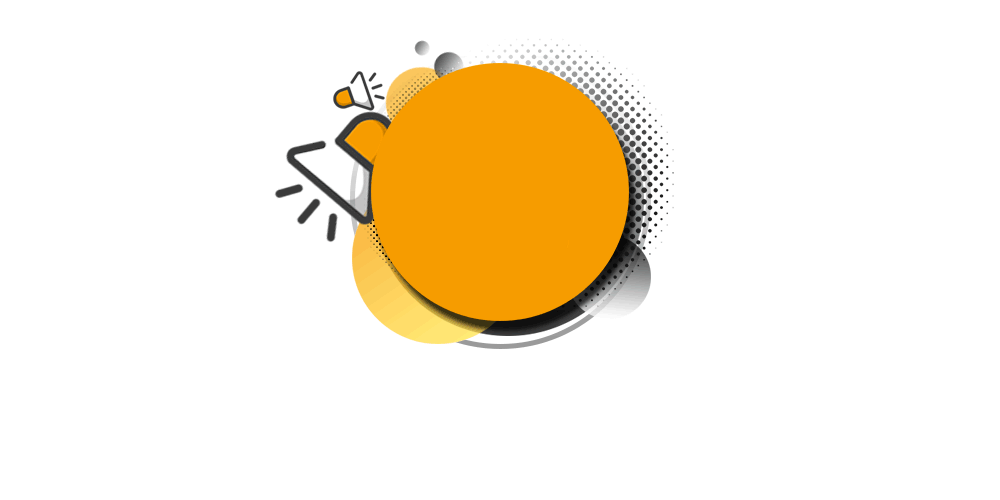 You can check out more Music from DJ Lethal Skillz on Dsound and Musicoin.
---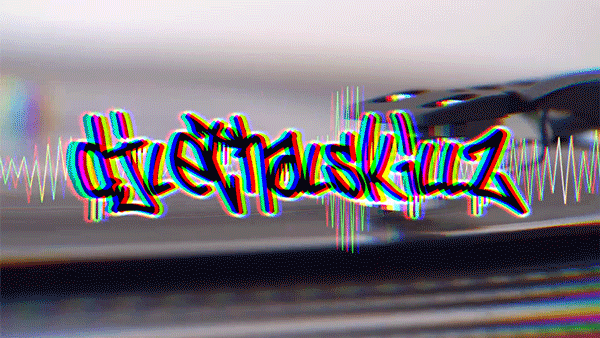 ---
► Listen on DSound
► Listen from source (IPFS)