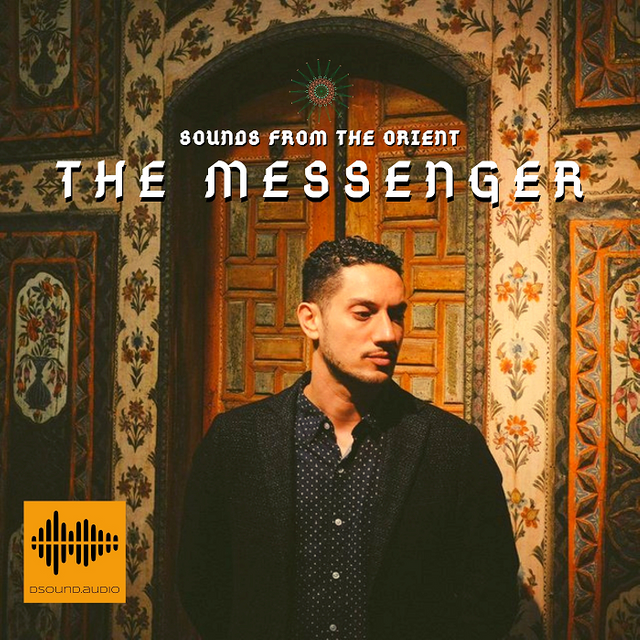 ---
Hip-Hop Music From The Orient: "The Messenger" - Omar Offendum X DJ Lethal Skillz | Throwback
| Arabic | Conscious | Political | Hip-Hop| Rap |
---
---
Karmageddon Album
(Released 2012)
One of Lebanon's leading DJ's, and one of the founders of the Arabic Hip Hop movement, DJ Lethal Skillz, recently came out with his sophomore album, entitled Karmageddon. Lethal Skillz' debut album, New World Disorder, consisted of 23 tracks (including skits) packed with features from artists from all over the region. With Karmageddon as the follow-up LP, Lethal Skillz enlisted the help of no less than 29 different artists, from 20 different countries, aiming to "spread a wake-up call and bridge cultures through Soulful, Funky, Raw beats, a microphone, and two turntables."

The release of Karmageddon comes during a time when, more than ever before, music is becoming a powerful tool, and a way for Arab youth to voice themselves. The amount of collaborations on this album is a testament to the growth and unity of Hip Hop in the Middle East.


Source: http://www.mideastdynasty.com
---
Arabic Hip Hop and Politics
Arab hip-hop artists revive the politically conscious sub genre of hip-hop in order to normalize their Arab existence. Appropriating hip-hop for a cultural protest, Arab artists create for themselves a sub-genre of hip-hop conscious - Arab hip-hop and function as organic intellectuals of Gramsci, involved in a better representation of Arabs in the mainstream. Criticizing the power dynamics, Arab hip-hop artists are counter-hegemonic in questioning the popular identity constructions of the Arabs and reveal to the parties of the audience the media production and opportunities for progress towards social justice. Their (re) constructions identity keeps the difference while avoiding otherness. The intersection of the Arab consciousness through hip-hop and the politics of identity requires a necessary cultural protest, which, in the case of the Arabs, has been severely limited.
---
ᵀᴴᴱ ᴹᵁˢᴵᶜ ᴿᴱᵛᴼᴸᵁᵀᴵᴼᴺ ᵂᴼᴺ'ᵀ ᴮᴱ ᵀᴱᴸᴱᵛᴵˢᴱᴰ, ᴵᵀ'ˢ ᴼᴺ ᵀᴴᴱ ᴮᴸᴼᶜᴷᶜᴴᴬᴵᴺ
---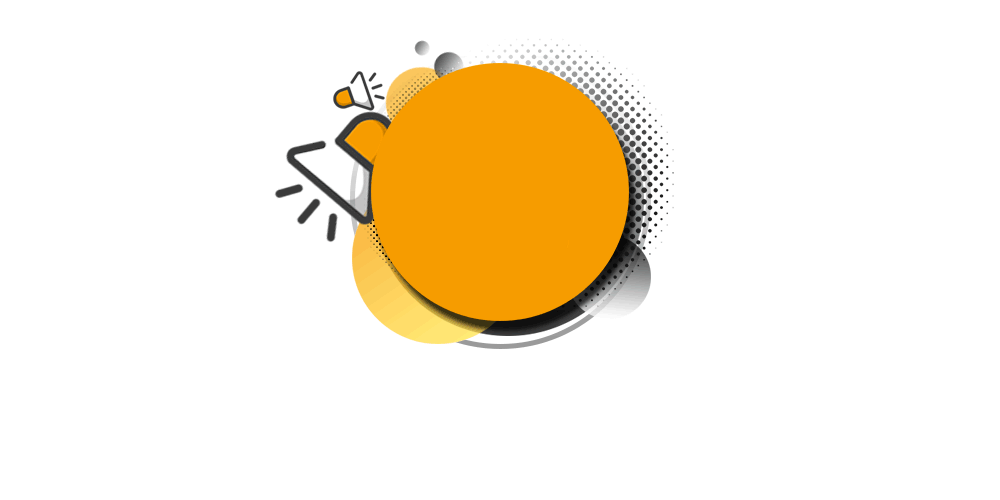 Cop and support the full album on Bandcamp here:
https://djlethalskillz.bandcamp.com/album/new-world-disorder-dj-lethal-skillz-debut-album-2008-21-full-tracks

You can check out more Music from DJ Lethal Skillz on Dsound and Musicoin.
---
This Music is released exclusively on the blockchain first in the efforts to support and promote the new revolutionary Blockchain platform and Introduce our fellow musicians to the amazing platform that eliminates the middle man (Current Industry) that barely pays back the artist and make you earn instant rewards and tips from your listeners on your music.

The Music Revolution Will Not Be Televised It's On The Blockchain...
---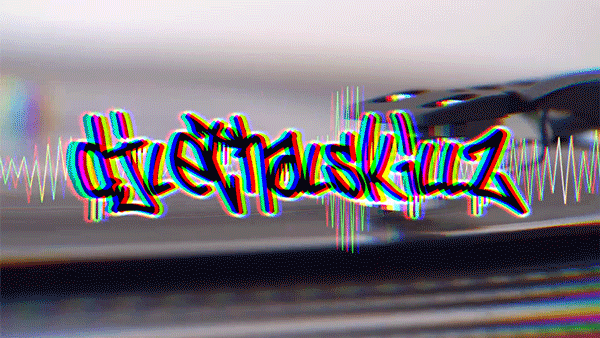 ---
► Listen on DSound
► Listen from source (IPFS)