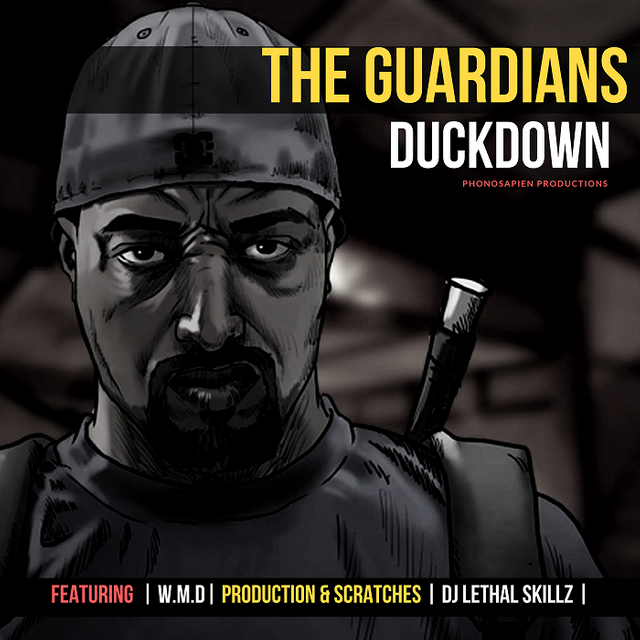 ---

Song: The Guardians
Artist: W.M.D (Tunisia)
Album: Karmageddon
Production & Scratches: DJ Lethal Skillz
Video Directed: WMD



Middle East Sub Culture Music
Amidst the violence that continues to fracture the Middle East, Lebanese DJ and turntablist DJ Lethal Skillz (named as Aslan Media's five music artists to watch from the Middle East) released his sophomore album Karmageddon, one of the first albums produced in the Middle East that feature artists from the surrounding region and is being sold at major music stores (like Virgin Megastores, Lebanon). Featuring 29 of the most active and socially-conscious rappers from 20 countries, Karmageddon is Lethal Skillz's all-star wake-up call to "bridge cultures and bring the youth together through Soulful, Funky, Raw beats, a microphone and two turntables."



Lethal Skillz sees his music as an expression of Arab youth and life experiences, social consciousness, and activism in the form of creative expression; it's "how we feel and what we go through in our social, political and personal lives," he remarks. "Most of my music addresses and promotes peace, unity, love and respect." His goal as a DJ and producer is "to create a platform where Arab youths can express themselves peacefully and away from politics and war and to show the world a different image about the Middle East so they view us from a different perspective and see who we truly are."



CAUTION: PHONIES ADVISORY... REAL HIPHOP!
---
LYRICS

Legend has it : There were men who fought with no weapons.
They were known as the men of carnage... & they reigned undefeated"



[ Verse 1 ]
WMD
The necessary awareness grown to da fullest.
My 7 chakras into rhymes, makin'em bullets.
Your man WMD, Muslim, Black, Arabian,
Rhymin Homosapien at it with Phonosapien (phonsapien monk aka lethal skillz)
Duckdown! We're armed to the teeth with knowledge.
You've been playin a G, meanwhile we've been t'college
We're distinct. Our fire fo'da cause don extinct!
we're speakin our mind! u're speakin ur instinct!
God be praised! we don have thinkin paralysis.
Don jus'listen t'news we make discourse analysis.
No matter what the antagonist sayin, we ain buyin this!
So focused on scrutinizing da zionist.
You know dat 3rd world been through real pain!
Bear in mind : ephemeral iz da genocidal reign!
I maintain da type of rhymes dat break chains.
So dis iz not porno rap! I'm not Lil'wayne!



[ HOOK ]
DJ Lethal Skillz
WE! WE! WE! WE BE THE GUARDIANS!
LET DA WHOLE GLOBE KNOW DAT!
X2
WE! WE! WE! WE BE THE GUARDIANS!
3RD WORLD KNOWS WHAT TIME IT IZ! X2



[ Verse 2 ]
WMD
I came in peace but trouble keep comin out.
I'm rappin where everythin pushes u for droppin out!
But W is kamikaze! I ain never havin doubt.
Rap productivity dealin with negativity
From Ossama t'Obama T'mo'drama.
Probs in Palestine twice da size of Fujiyama.
Malice battlin peace over da Middle East.
Overseas cowards won't cease fire till we're deceased.
Listen!



We're in the times when da crap pays off!
Cultural, political, it ain about t'lay off.
Non stop! till they see integrity break off.
Division : created. Their mission : Invading.
Revolutionary gen tells you : we had it foreseen.
& da teen ain buyin da lies u spit in da screen.
Call us : THE GUARDIANS! We're bigger in the scene!
May we get it clean when fightin da fiend. AMIN!



[ HOOK ]
DJ Lethal Skillz
WE! WE! WE! WE BE THE GUARDIANS!
LET DA WHOLE GLOBE KNOW DAT!
X2
WE! WE! WE! WE BE THE GUARDIANS!
3RD WORLD KNOWS WHAT TIME IT IZ! X2
---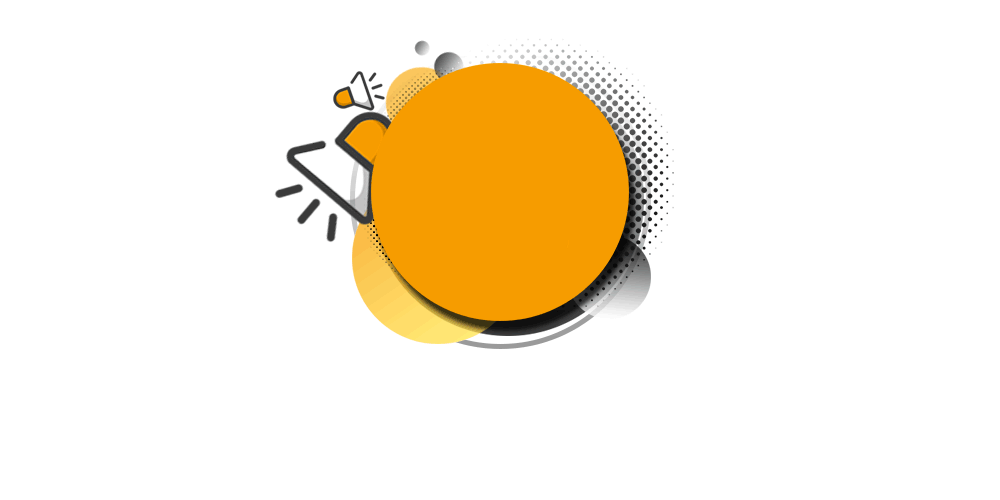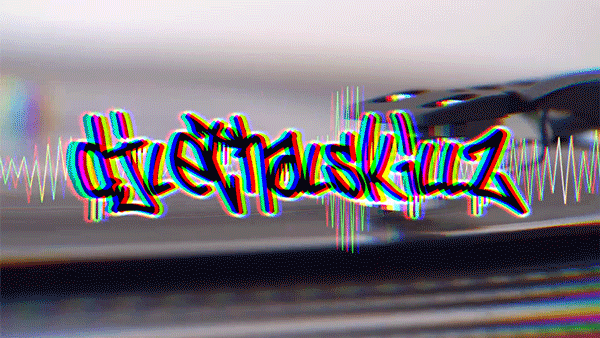 ---
► Listen on DSound
► Listen from source (IPFS)