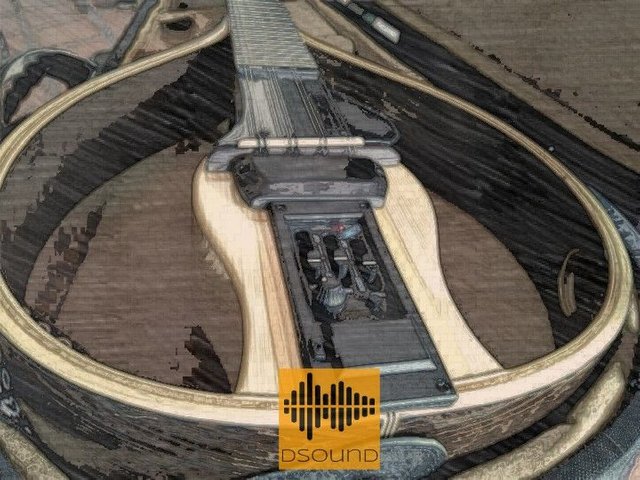 ---
Un cálido saludo musical.
The rhythm of this musical genre consists of 3/4 or 6/8 measures that are played in a gentle way with an average speed to accompany the verses with four simple chords that are repeated over and over again. Usually this music is used by fishermen who adopted the polo to tell stories of love or day to day.
To speak of the Margariteño pole is to mention Cristobal de Castillejo, a Spanish poet who lived between the fifteenth and sixteenth centuries, who was the writer of the poem "Guárdame las vacas", lines that inspired the Spanish and vihuelistas, Alonso Mudarra, Diego Pisador and Luis De Narváez, who put music and made adaptations to the differences, which are: contributions to Renaissance music composed by instrumental variations that are repeated to accompany the hendecasyllabic verses.
The song was so popular that it toured several countries with the adaptations made. Also during the arrival of the Spaniards to the Venezuelan coasts it did not stop ringing in all the corners of the country in which they were.
Nowadays, this musical genre is played with four, mandolin, electric bass or double bass, in addition to the implementation of other instruments such as maracas.
The music has its harmonic patterns well defined and serve as a basis for singers and instrumentalists to create the verses and improvisations they want, which is why each version of this genre is original.

Español
El ritmo de este género musical consiste en 3/4 o 6/8 compases que se tocan de manera suave y con una velocidad media para acompañar los versos con cuatro acordes simples que se repiten una y otra vez. Usualmente esta música es utilizada por los pescadores que adoptaron el polo para contar historias de amor o del día a día.
Hablar del polo margariteño es mencionar a Cristóbal de Castillejo, un poeta español que vivió entre los siglos XV y XVI, que fue el autor del poema "Guárdame las vacas", líneas que inspiraron a los españoles y vihuelistas, Alonso Mudarra, Diego Pisador y Luis De Narváez, que pusieron música e hicieron adaptaciones a las diferencias, que son: aportaciones a la música renacentista compuestas por variaciones instrumentales que se repiten para acompañar a los versos endecasílabos.
La canción fue tan popular que recorrió varios países con las adaptaciones realizadas. También durante la llegada de los españoles a las costas venezolanas no dejó de sonar en todos los rincones del país en el que se encontraban.
Hoy en día, este género musical se toca con cuatro, mandolina, bajo eléctrico o contrabajo, además de la implementación de otros instrumentos como las maracas.
La música tiene sus patrones armónicos bien definidos y sirven de base para que los cantantes e instrumentistas puedan crear los versos y las improvisaciones que deseen, es por ello que cada versión de este género es original.
---

Con cariño.
Rodnell
---
¡Gracias por tu tiempo!

---
► Listen on DSound
► Listen from source (IPFS)