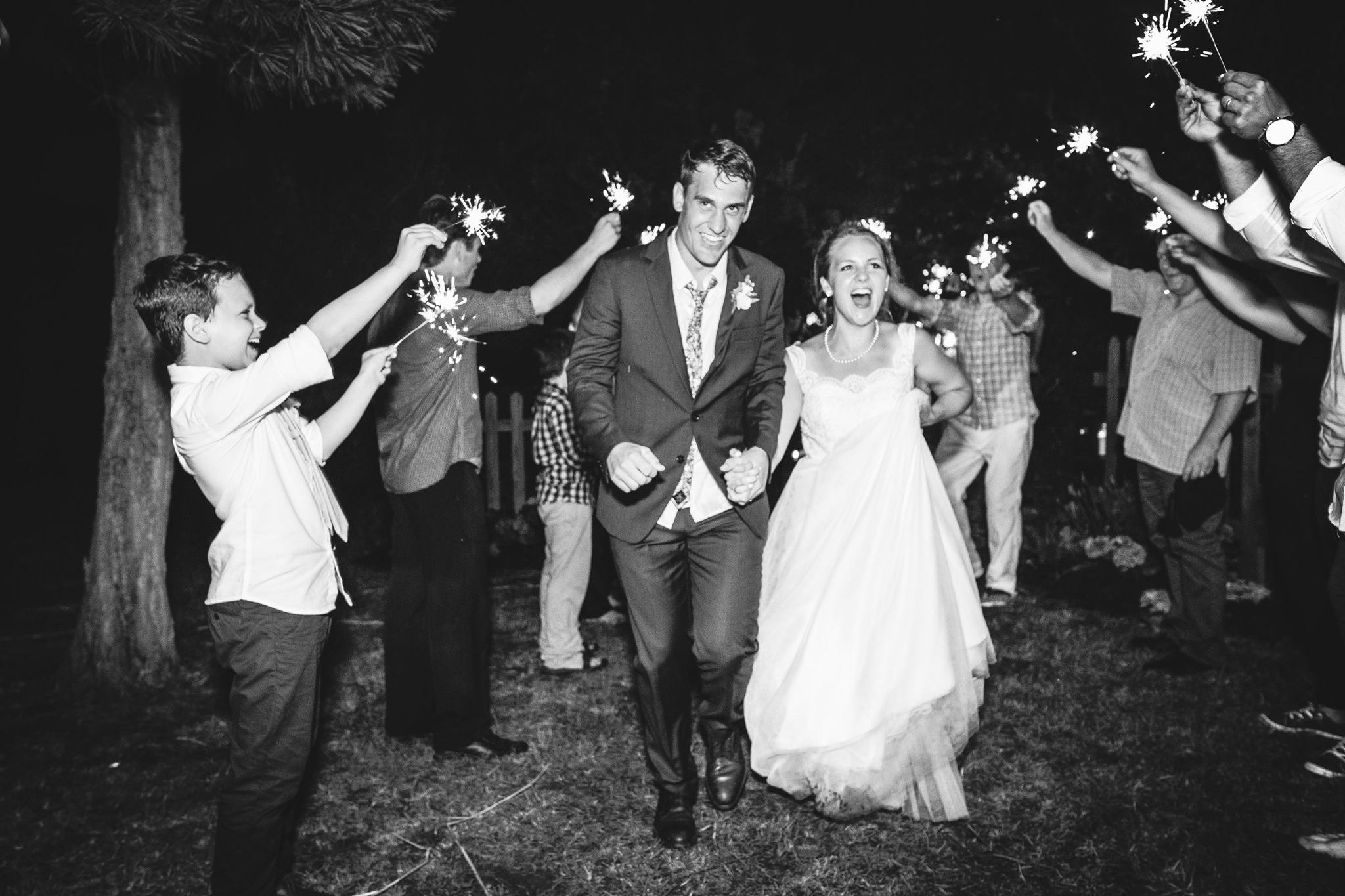 ---
My niece got married on our family farm this past summer, and asked me to perform some music with
Sister Sarah.
Surprisingly, the wedding couple told us we could choose whatever we wanted, so we chose a few songs, which included
"Alone" by Trampled by Turtles
and one of my all time favorites,
"If I Needed You" by Townes Van Zandt.
As I was looking for additional songs to sing, nothing seemed to fit quite right, and I began thinking of the wedding couple, who happened to grow up on completely different continents, but somehow found each other. I thought of the ups and downs that took place that led them to this day, including those loved ones who had already passed into eternity. And then I thought of how beautiful love is, and how hard life is, and this song, simply named "Wedding Song", came. We performed it as the bride came down the aisle.
Thanks again to @DSound for the platform, and to @aweber for the photos, and to all of you for your support and comments!
Lyrics:
From a half a world away
I thought of you today
Even in different times
I'd wanna make you mine
Love is in the sunlight, in the hopeful
In the warmest summer day
Love is where you are
Love is in the shadows, in the broken
In the coldest winter rain
Love is where we are
Those voices from the past
Now we are here at last
To all those looking down
We're halfway off the ground
Love is in the sunlight, in the hopeful
In the warmest summer day
Love is where you are
Love is in the shadows, in the broken
In the coldest winter rain
Love is where we are
Once in the dead of night
I vowed to get things right
To find something true
And now I'm here with you
Love is in the sunlight, in the hopeful
In the warmest summer day
Love is where you are
Love is in the shadows, in the broken
In the coldest winter rain
Love is where we are
Love is in the sunlight, in the hopeful
In the warmest summer day
Love is where you are
Love is in the shadows, in the broken
In the coldest winter rain
Love is where we are
Love is where we are
Love is where we are
---
► Listen on DSound
► Listen from source (IPFS)