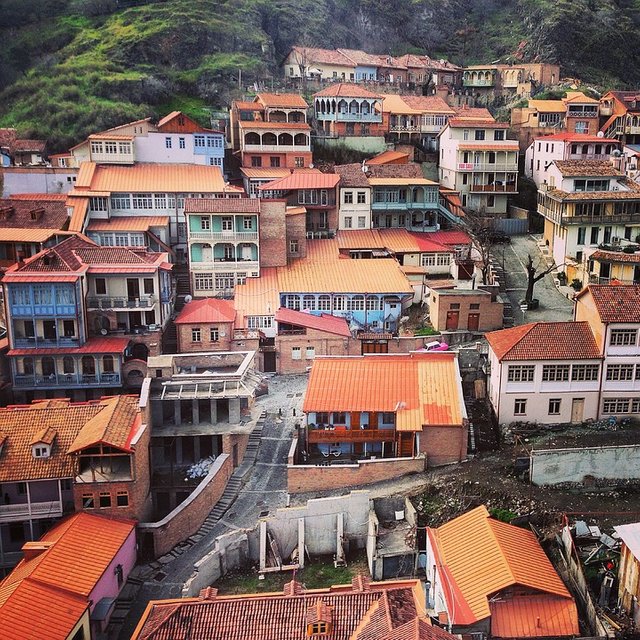 ---
One of the most exciting things about Steemit is to have a platform like
@DSound
to release songs that have never been heard before. I just wrote this song two days ago, and had planned on releasing it tomorrow, but I'm anxious to get it out to you all.
This past week I met someone originally from Iraq who is currently living in Ohio. He described how difficult it is to find a place somewhere between two worlds-between the traditions of his culture back home, and his new life in the USA. That night after our conversation, this tune came into my head, but instead of Iraq it turned into Georgia, a lovely country with the Black Sea to the west, and the Caucasus Mountains to the North. It's a place I went to a couple of years ago that left quite an impression.
In this song the character has left his home behind, but always wonders if it's right choice.
Lyrics:
The rain pounds against the window
The train is rocks in the night
Unfamiliar words are all around
And I hold me tight
Oh the days in Georgia
But not the one you know
With had mountains with
early morning snow
Oh the days in Georgia
But not the one you see
Those black waters they
Still speak to me
This city is a wonder
Now I guess I have it all
Rising to the top
But I've never felt so small
Oh the days in Georgia
But not the one you know
With had mountains with
early morning snow
Oh the days in Georgia
But not the one you see
Those black waters they
Still speak to me
Sing me a song of sorrow
With your sweet harmony
Yesterday's tomorrow
Is a place I'm bound to be
This house is full of people
It's a new year and we rejoice
But I slip into the shadows
And I guess I've made my choice
Oh the days in Georgia
But not the one you know
With had mountains with
early morning snow
Oh the days in Georgia
But not the one you see
Those black waters they
Still speak to me
---
► Listen on DSound
► Listen from source (IPFS)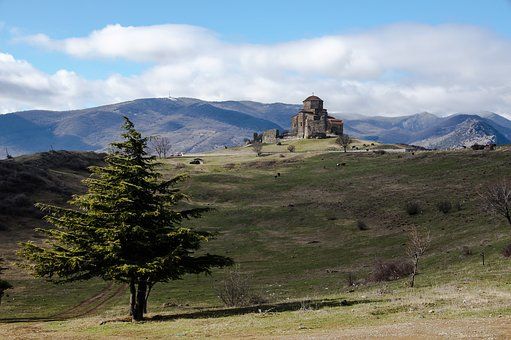 Georgia, Caucasus Mountains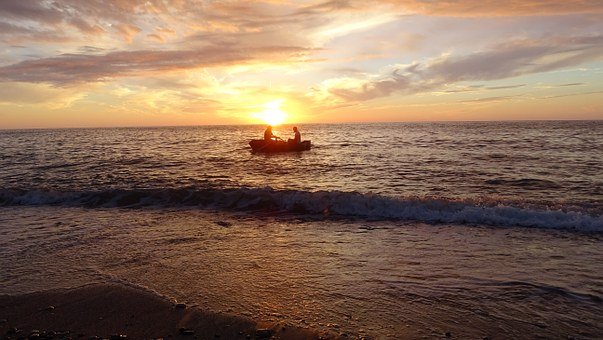 Batumi, Georgia