CryptoBasic Flagship Episode 1: Learn your hosts before you learn about crypto.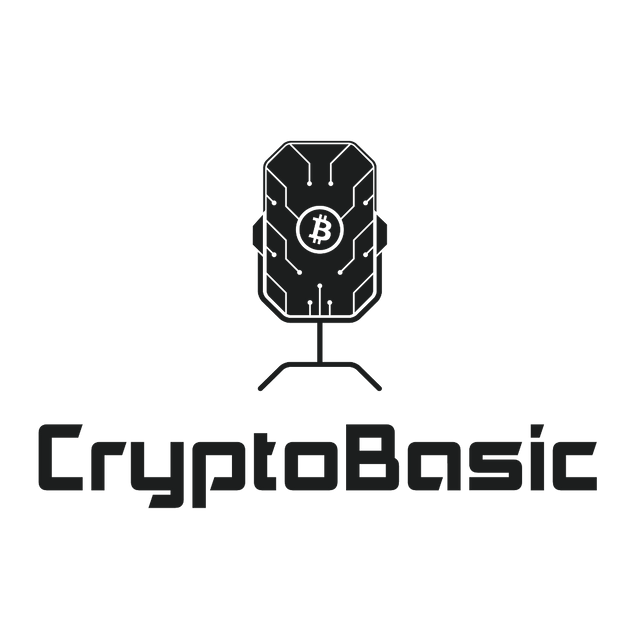 ---
We just discovered DSound and would like to get our podcast out there on the network. We're not sure the "correct" way to release these episodes - so we'll just release 2 episodes a day until we catch up to our actual podcast - (which is only in it's 4th week anyways). Below was the description of this episode - I promise our sound quality gets better as we go :) Check out everything else we have released at
cryptobasicpodcast.com
.
Get ready to join Michael Laake, Karim Baruque, and Brent Philbin on a journey of discovery for crypto. They will guide you in everything from how to open a wallet, to what a decentralized autonomous organization is, to how many ice cream flavors you can try at a shop before they kick you out. Episode one is live now. Hit that subscribe button!
---
► Listen on DSound
► Listen from source (IPFS)