CryptoBasic Podcast 101 Series: Nano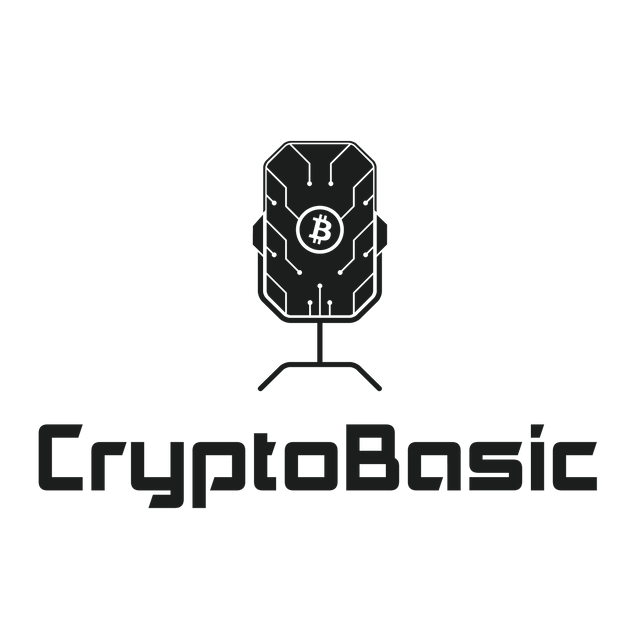 ---
This is the latest episode of the CryptoBasic Podcast, this is a 101 Series episode where we look at Nano (Raiblocks) and dissect the currency from the ground up. We will be shortly uploading all of the rest of our 101 episodes to the dsound platform, so make sure to stop on by!
[Here is a link to the page with the shownotes](cryptobasicpodcast.com/home/nano)
We are still a new show, and we really do want as much feedback as humanly possible. We're in the top 20 of the Crypto category on iTunes and want to know how we can change to get to the top! Comment on what you'd like to see us do next.
---
► Listen on DSound
► Listen from source (IPFS)