We need to talk about sovereignty...!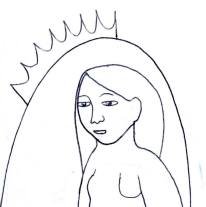 ---
Why is our sovereignty probably the most important and pivotal factor in our present crisis? This podcast inquires into what this moment is teaching us about our power and our responsibility.
As ever, join me on Patreon to get access to the Low Income/ Zero Budget Millionaire course – and creative mentoring around stepping out of the fear-tension-pain and into the pleasure-fulfilment-expansion dynamic; transitioning into a solutions-and-healing focussed, long-long-long-term, holistic, symbiotic worldview.
https://claregalloway.com/
https://www.patreon.com/claregalloway
---
► Listen on DSound
► Listen from source (IPFS)