THIS IS NOT A WAR WITH NATURE!!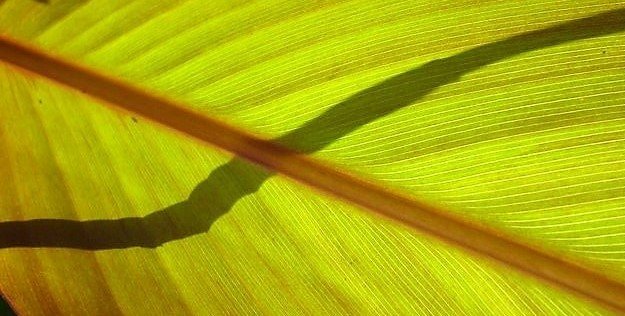 ---
Hi beautiful human,
Here's my latest podcast, on how we are NOT in a war with nature: if anything, we're entering a phase of accelerating symbiosis, and it might seem like we can keep fighting against our bodies, combating disease, being in a perpetual struggle versus natural Life - but we can't. And this is the moment where we learn that - for some the hard way, but for many of us, in a beautifully synchronising, alchemical shift.
As ever, join me on Patreon (https://www.patreon.com/claregalloway) to get access to the Low Income/ Zero Budget Millionaire course - and creative mentoring around stepping out of the fear-tension-pain and into the pleasure-fulfilment-expansion dynamic; transitioning into a solutions-and-healing focussed, long-long-long-term, holistic, symbiotic worldview.
I'll be in touch again soon with more thoughts and solutions around the current world situation...
Blessings and love,
Clare
---
► Listen on DSound
► Listen from source (IPFS)