millionaire life on low budget introduction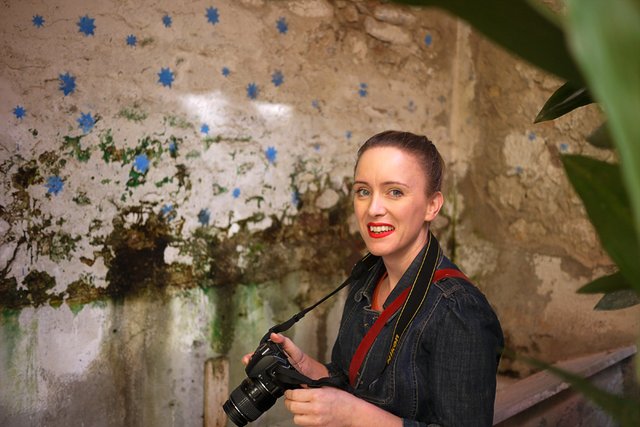 ---
This is a podcast introducing the Low Budget Millionaire course - which I'm in the process of bringing to Hive.blog, now that the split from Steemit is underway.
The course is condensed wisdom from a free, creatively-aligned and deeply fulfilled Life: a series of videos, podcasts and worksheets supporting our movement from bondage to very limiting, highly effortful lives INTO harmonious synchrony with our Life, work and everything around us.
I'll be in touch here soon with more...
---
► Listen on DSound
► Listen from source (IPFS)