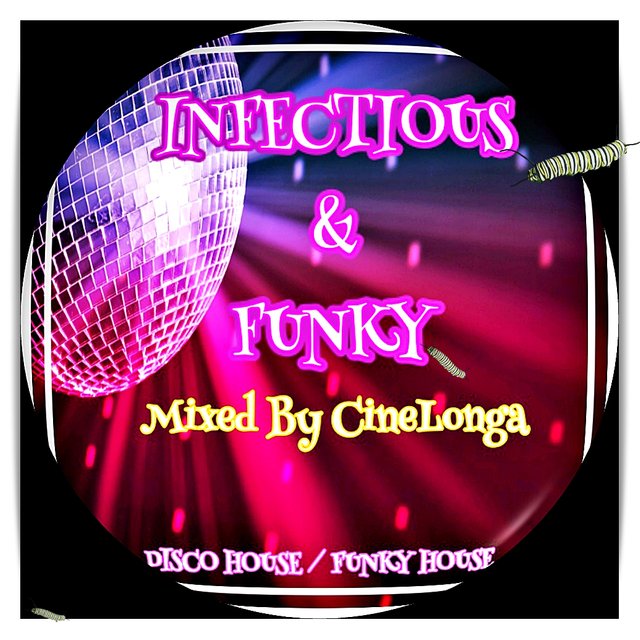 ---
Live The Big Joy With Funky Disco/House Sounds
Feel The Vibe, Enjoy The Sound!
And Yes, There Is Still Goodness To Be Found!
Mixed by CineLonga With Love and Passion!
Here Is The Tracklist;
Camilo Franco - Disco
Off Da Hook - Journey To Paradise (Johan S Vocal Mix)
Simon Hardy - Samba
Das Orlando - Take Eight (Original Mix)
Sven Tasnadi - Street Shit (Original Mix)
Late Night Alumni - Fight or Fly (Original Mix)
Nice Mash-up On The Last Track!
---
► Listen on DSound
► Listen from source (IPFS)