Deepdiver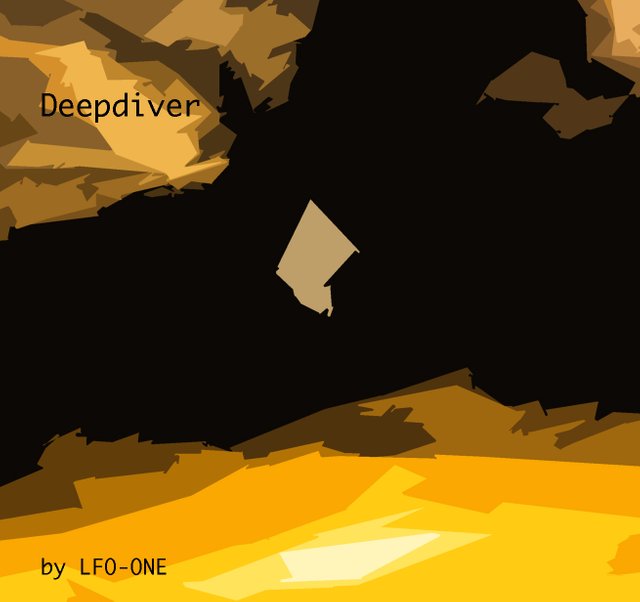 ---
As a diver I have already been able to admire the underwater world in several places of this world. Its deep, clear and beautiful infinity. Her mysterious vastness, a dive I made when our ship was heading towards the Caribbean, had animated me to do this track. Two divers had to free the propeller from an old drift net, which had got caught there and made a continuation impossible. One of the two lucky ones was me! Happy because the opportunity rarely occurs to dive in a place in the sea that is over 5000 meters deep. It was an incredible experience which burned into my brain and some years later led to this track.
produced by LFO-ONE
bushradio
more music on: https://choon.co/artists/bushradio
Ich habe als Taucher schon an etlichen Orten dieser Welt die Unterwasserwelt bewundern dürfen. Ihre tiefe klare und schöne Endlosigkeit. Ihre geheimnisvolle Weite, Ein Tauchgang den ich machte als unser Schiff in richtung Karibik unterwegs gewesen ist, hatte mich zu diesen Track animiert. Zwei Taucher mussten die Schiffsschraube von einem alten Treibnetz befreien, welches sich dort verfangen hatte und eine Weiterfahrt unmöglich machte. Einer der zwei glücklichen war ich! Glücklich weil die Gelegenheit selten vorkommt an einer Stelle im Meer zu tauchen die über 5000 Meter tief ist. Es war ein unglaubliches Erlebnis, welches sich in mein Hirn brannte und irgendwann einige Jahre später zu diesen Track führte.
produziert von LFO-ONE
bushradio
---
► Listen on DSound
► Listen from source (IPFS)