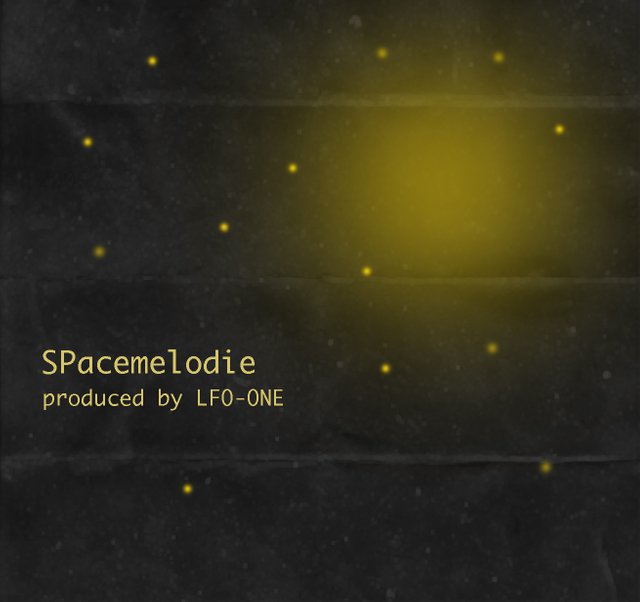 ---
Spacemelodie, this track is probably already 10 years old. It's one of the first tracks I've produced with the Spectralis. With this track I could inspire the developer of the Spectralis (Jörg Schaaf). From that moment on, I had a closer connection with him. We talked on the phone a lot and a friendship developed that continues to this day. :-) I also had the pleasure to test the firmeware of the Spectralis and could even bring in an idea that is still included in the firmeware today. It was really nice to be part of it. Somehow the track also reflects the feeling of being part of something special.
more music on: choon.co/artists/bushradio
produced by LFO-ONE
bushradio
Spacemelodie,
dieser Track ist bestimmt schon 10 Jahre alt. Es ist einer der ersten Tracks die ich mit dem Spectralis produziert habe. Mit dem Track konnte ich den Entwickler des Spectralis (Jörg Schaaf) begeistern. Ab diesen Moment hatte ich einen engeren Draht zu ihm. Wir telefonierten viel und es entwickelte sich eine Freundschaft die bis heute anhält. :-) Zudem hatte ich das vergnügen die Firmeware des Spectralis zu testen und konnte sogar eine Idee mit einbringen die bis heute in der Firmeware enthalten ist. Es war wirklich schön Teil dessen sein zu dürfen. Irgendwie spiegelt der Track auch das Gefühl wieder, Teil von etwas besonderen zu sein.
mehr Musik auf: choon.co/artists/bushradio
produziert von LFO-ONE
bushradio
---
► Listen on DSound
► Listen from source (IPFS)