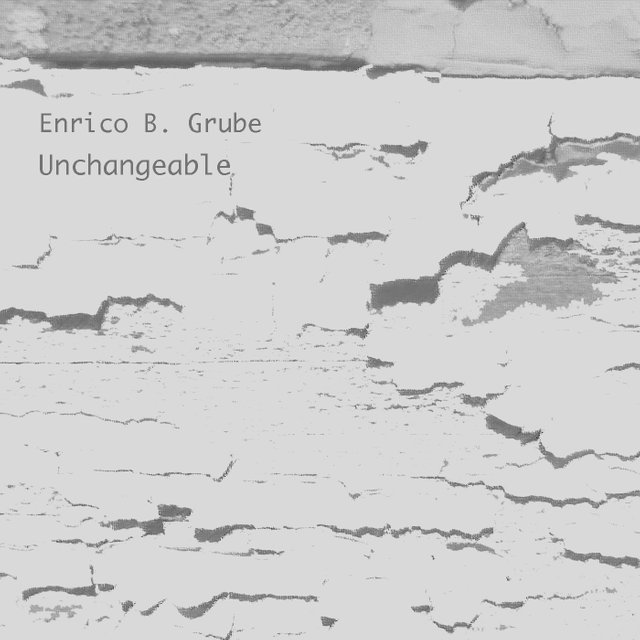 ---
Hi Steemians, The track Unchangeable was produced with a Spectralis. It is from 2008 and was never published. That should change now and the sound should keep its home in the blockchain. It's a very technoid track with a certain aggression, but so the artist hopes to invite you to dance. Apart from the beat, the focus here is on the really biting analog sound of the Spectralis. A synthesizer with 4 oscillators that are digital, but find their way into your ear through a fat analog filter. A sound that is looking for its equal.
produced by Enrico B. Grube
bushradio
Hallo Steemians, Der Track Unchangeable wurde mit einem Spectralis produziert. Er ist aus dem Jahre 2008 und wurde nie Veröffentlicht. Das soll sich nun ändern und der Sound soll seine Heimat in der Blockchain erhalten. Es ist ein sehr technoider Track, der eine gewisse Grundaggression in sich birgt, aber so hofft der Künstler, zum tanzen einlädt. Das Augenmerk, mal abgesehen vom Beat, liegt hier im wirklich bissigen Analogsounds des Spectralis. Ein Synthesizer mit 4 Oszillatoren die zwar Digital sind, aber durch einen fetten Analogfilter ihren Weg ins freie, in euer Ohr finden. Ein Sound der seines gleichen sucht.
produziert von Enrico B. Grube
bushradio
---
► Listen on DSound
► Listen from source (IPFS)