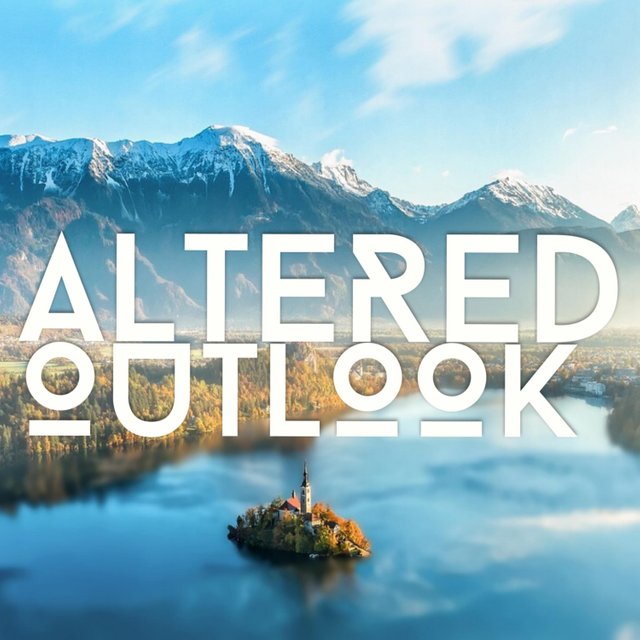 ---
We are back after our trip around Europe! Sorry, we were both very jetlagged in this one. In today's episode, we discuss the Iran deal, the new CIA director dilemma and the Illinois police argument for keeping the drug war alive and well.
What is the problem with President's operating the office with a pen and phone? Should we keep the Iran deal? Where do we go now? What does this mean for our foreign relations with other nations involved with Iran?
Who is Gina Haspel? Why is she such a controversial figure? Can you be a "good soldier" and have a "great" moral compass?
All of this discussed, tune in!
If you enjoy the episode please leave a rating and review. We'd also like to have your feedback by email! Email us at outlookaltered@gmail.com
---
► Listen on DSound
► Listen from source (IPFS)