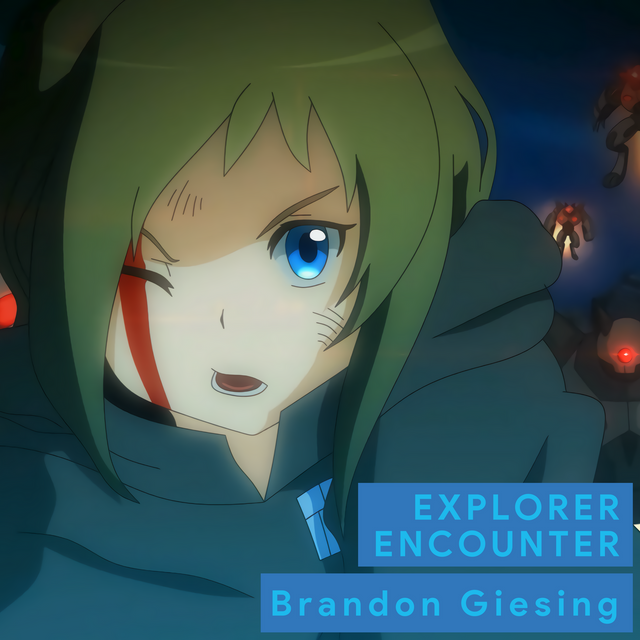 ---
In case you didn't know, Microsoft seems to have a thing for Anime mascots. 4 years ago, they made one named Inori Aizawa and an short film for the (then-current) Internet Explorer 11 to show how IE had transformed from a shit browser to a better but still not Chrome level one. 4 years later, IE is dead but Inori is still around as the mascot for the way better (still not Chrome but way closer) Edge browser built into Windows 10.
I absoutely love the song from said short film so I figured, why not do a remix! This time I experimented a lot more than my usual remix process. Usually, I just take a MIDI file, run it through multiple soundfonts, and combine them alongside the original song. Technically that means my "remixes" are usually "dual mixes". This time instead, I did two things different:
Made 3 versions, one being the just the normal MIDI, one being a more sad sounding variant, and lastly one being the full "Dual Mix" with the normal MIDI like I've done in the past.
Instead of just changing the soundfont, I changed the instruments themselves across the multiple soundfonts. For instance, one part might be a Drum Kit from the SGM sound font while another could be a Guitar using samples from the game Battlemaniacs.
Speaking of the dual mix and sad variant, both are exclusively on Bandcamp. The Normal and Sad variants are both a free download but the Dual Mix is only if you buy the full album combined for any price you name, minimum $1.
People who can't pay still can stream and download both the normal and sad variants on Bandcamp (see below for instructions), only the Dual Mix itself is paid.
Free Download Instructions
Click "buy track" next to the song, it will take you to the individual track page
Click "Buy Digital Track"
Type 0 in the "Name Your Price" box
Click "download to your computer" and type your email, and then hit OK
---
► Listen on DSound
► Listen from source (IPFS)
► Listen to the Normal/Sad Mix and/or buy the Dual Mix on Bandcamp