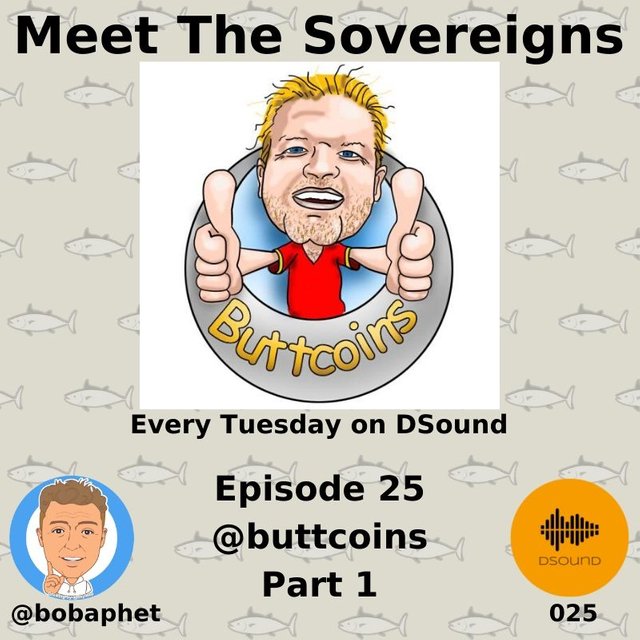 ---
Meet The Sovereigns
Yo Yo my Sovereigns, Wattup?
Welcome to episode 25 of my weekly audio podcast series, Meet The Sovereigns.
Meet The Sovereigns is where you can get to know your fellow Busy Bees, in a relaxed, organic, casual conversation, where the agenda is; no agenda.
...
Tonight's special guest, is someone I met quite early on in my Steem journey, back in the early days of, what was then, @dtubedaily, now @ddaily. He would be no stranger to anyone, whose been active on the platform a while. The one, the only, the infamous @buttcoins.
Please join us in this episode, as we discuss; His hotel at Lake Atitlan (Hostel Del Lago), Guatemala, how the Covid-1984 pandemic has affected tourism in general in the area, and of course, deep, philosophical shit.
Please enjoy.
After the video, please check out the following video clips and photos of Hostel Del Lago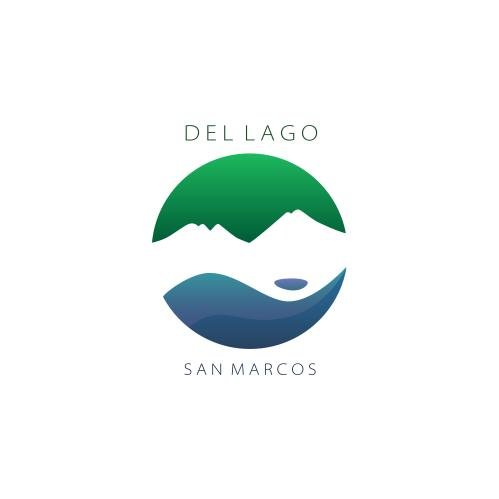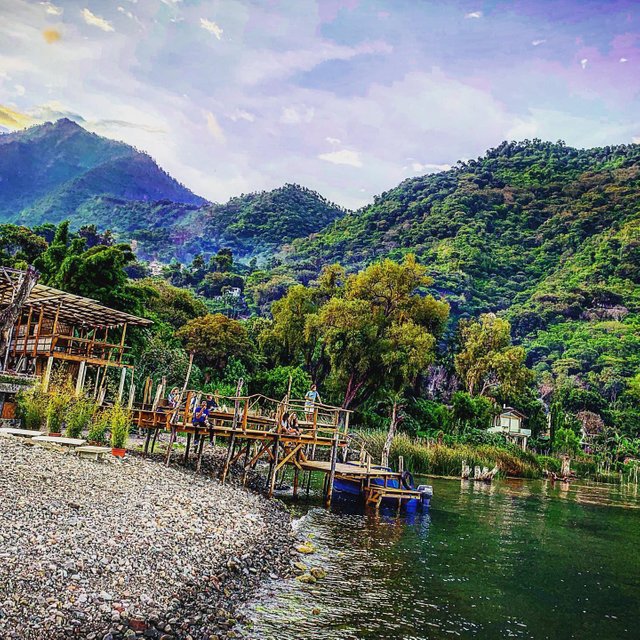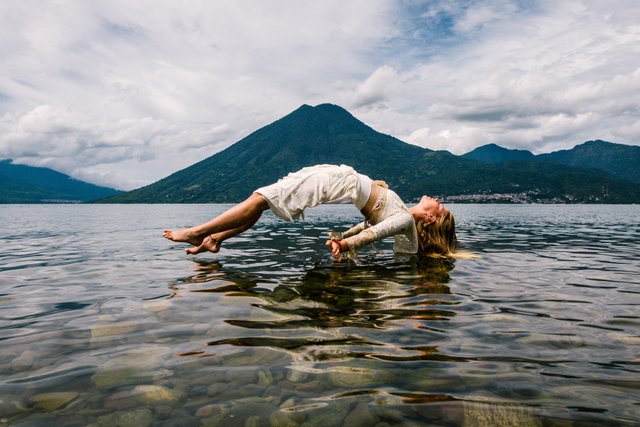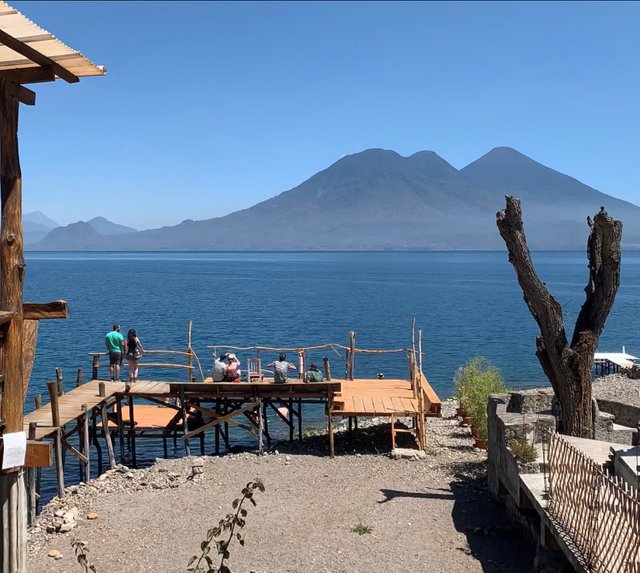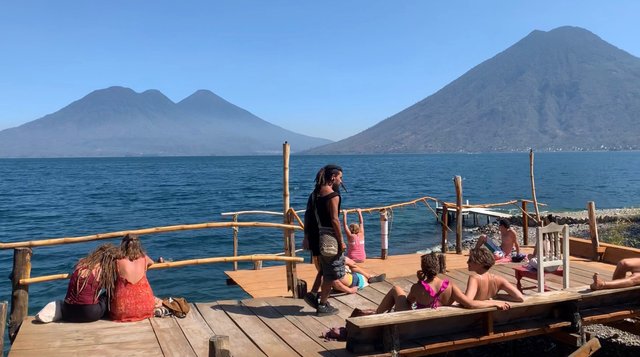 Videos
HAPPY 8th B-DAY DEL LAGO
Guatemala Del Lago's Quarantine Pivot
FINDING THRIVE part 1
Drum Circle (06.12.19) | Hostel Del Lago
If you would like to be a guest on Meet The Sovereigns, then let me know in the comments below, or hit me up on discord Bobaphet#5613
As always, please let me know your thoughts, in the comments below.
Think, Believe, Achieve.
Peace.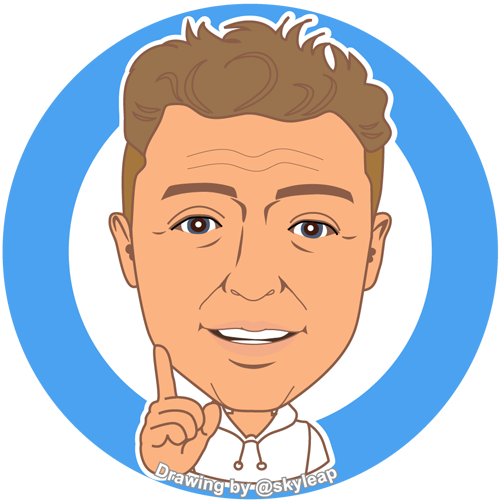 ---
► Listen on DSound
► Listen from source (IPFS)