GIVE IT TO ME (LIVE FULL BAND - RICK JAMES COVER BY BLAYR!)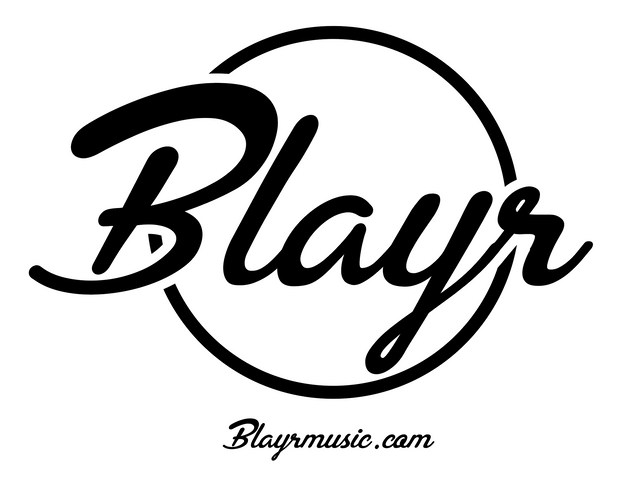 ---
Greetings my fellow Dsoundians!!!
Today I would love to share a live full band cover of the famous Rick James tune, Give It To Me Baby!!
I'm sure you are all familiar with this classic funk tune, as it is one of the quintessential tunes for any dance party! It was a blast to do our own little rendition paying homage to the king of funk himself. In the band Blayr, Alex Blair takes hold of the stage as a dynamic front woman. As a UNT trained jazz vocalist, she is truly a master of her craft.
Recently, in 2017 Blayr put out their debut EP, Taste. You can check it out on all major streaming platforms including Spotify: open.spotify.com/album/5zb6mKuPdiBUOXacIaVqI7?si=yiyxL-hRSX-43nm2B_OkzA
On our live recording today we feature:
Alex Blair: Vocals Austin Lynes: Vocals Jacob Hammonds: Guitar Alex Kishiyama - Keys Luke Callaway - Drums Jemarcus Bridges - Sax David Trusko - Bass Indy Thapar - Production/Ableton Magic
We are recruiting all these insanely talented people to come join Dsound/Steemit so get ready for some more golds souls and incredible musicians!
As always thank you for checking out our tunes and being such a wonderful and supportive community!
YOU CAN ALSO CHECK OUT THEIR TUNES ON CHOON AT : choon.co/artists/blayr




B I P O L A R E N T E R T A I N M E N T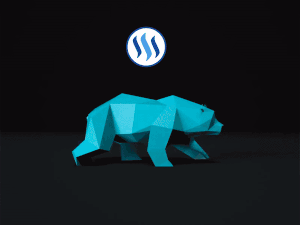 ---
► Listen on DSound
► Listen from source (IPFS)