TASTE - (LIVE VERSION)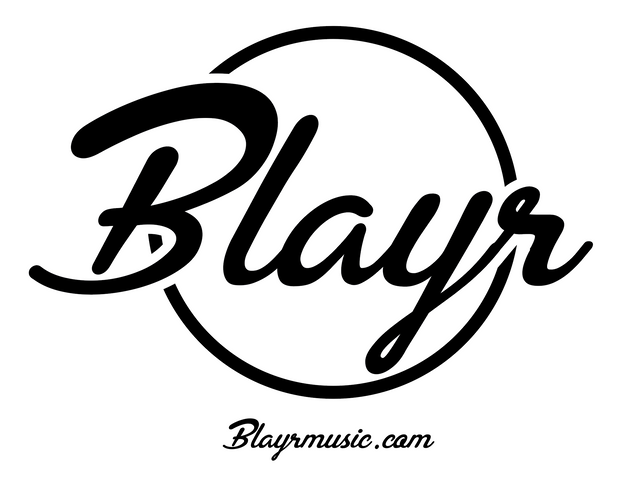 ---
Good afternoon my fellow Dsoundians!
Hope you are all doing fantastic!!! Today we would like to share with you the a special recording we recently released of the title track off Blayr debut EP, Taste especially for you DSOUND!! It's a dynamic funk/soul tune that'll serenade your ears and hopefully give you the feels. Blayr is a 8-piece funk/neo-soul band based out of Dallas, and frequent the scene downtown with lots of shows. Leadwoman Alex Blair actually attended UNT School of Jazz along with music director of the band, Jacob Hammonds. While trained formally in jazz, both have a special place in their hearts for the groove and soul of funk. Hence, they put together the record after recruiting their lineup. Their EP was actually self recorded, and engineered/mixed/mastered by Hammonds/Thapar/Lynes.
Live lineup on recording: Alex Blair: Vox Austin Lynes: Vox Jacob Hammonds: Guitar Jemarcus Bridges: Sax Luke Callaway: Drums Bass: Robert Trusko Alex Kishiyama: Keys Indy Thapar: Production/Ableton Magic
After seeing all the dope videos on here, we had to record a video to accompany it as well, which we will be releasing soon too!!!! GET READY TO GET YOUR FACES FUNKED OFF!
Thanks as always for being such a wonderful and supportive community DSOUND!!




B I P O L A R E N T E R T A I N M E N T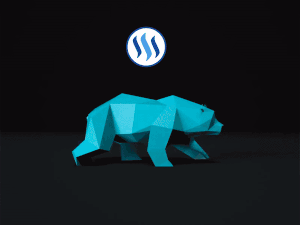 ---
► Listen on DSound
► Listen from source (IPFS)