21 The Journey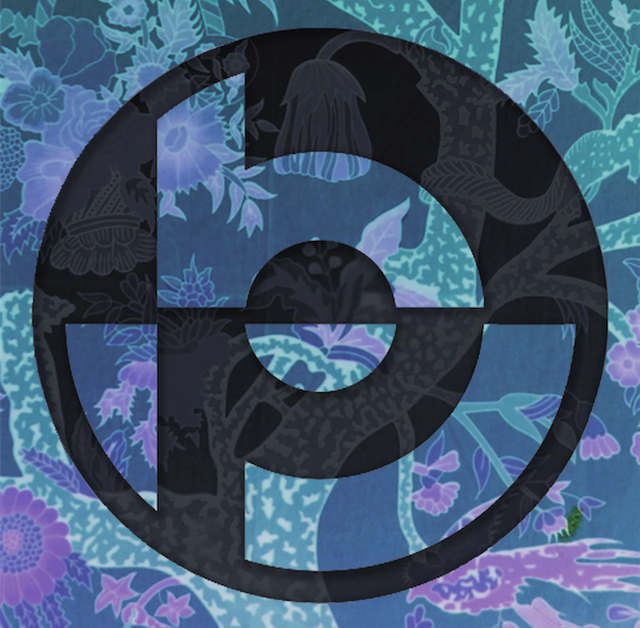 ---
Greetings Dsounders!
Hope you are doing well on this fine August summer day! Today we want to share The Journey, the last track off our first collective album, The Bipolar Chronicles: I. This is an orchestral instrumental track completely composed on Ableton. It's a crazy a time we live in, where something of this nature is actually completely possible to create with simply a computer and the right type of software. Music production has become so accessible. Hopefully it takes you on the Journey it was meant to, as it truly created some magical moments for us in the making.
Thanks for listening as always friends!
BTW You can check out our album on all major streaming platforms including Spotify: open.spotify.com/album/0qfz6twXfBkTBVJqfOub22?si=s-yCqV9BRue6ao-HL8YxoA




B I P O L A R E N T E R T A I N M E N T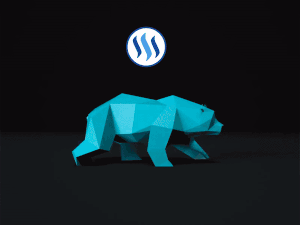 ---
► Listen on DSound
► Listen from source (IPFS)