19 CIV(cfour)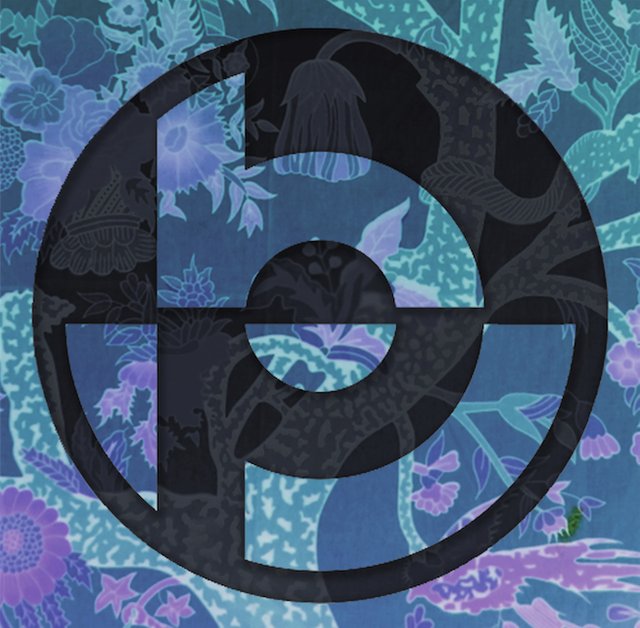 ---
Greetings Dsound Community!! Happy August!!!
Today we continue chronicling our way through the first Bipolar collective album in anticipation of the upcoming release of our second one (which is currently being put together. We are so excited to showcase some of our incredibly talented artists and the mindbending results of their collaborations.
Today we're sharing CIV. This dope hiphop track was put together by @drfunk and @avesa. It's a more traditional upbeat hiphop track begging for some sick lyrical goodness on top. They made it for fun but it ended up being put on the second half of the collective album, which showcased more of our production for hire, as compared to more of the sounds made for our actual own albums.
Hope you guys all enjoy the sounds. Thanks as always for listening regardless.




B I P O L A R E N T E R T A I N M E N T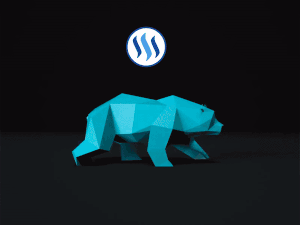 ---
► Listen on DSound
► Listen from source (IPFS)