17 Dirty South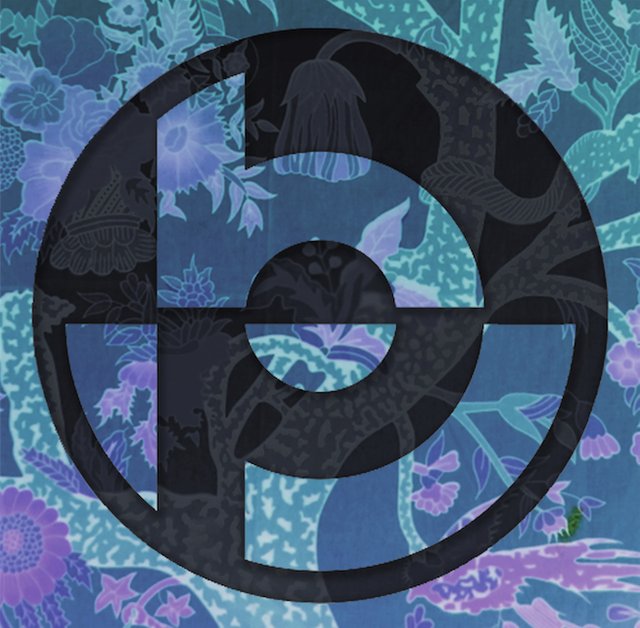 ---
What's going on guys!!
Another beautiful day as we share another track off our first collective album, The Bipolar Chronicles: I. It's been rad sharing the whole thing with you guys, and hearing what you all think!! Music is meant to be shared after all. Hopefully provide something relatable or shed some light on a new situation, either way we hope it felt good on your ears. We love being a part of this community!
Let us know what you think of today's post, Dirty South. It's a more traditional hard hitting hip hop beat, on the second half of our first album. The last half really focused on showcasing our production for more hire-on paid production gigs, as compared to the first half which is meant to be its own conceptual body of work.
Appreciate your time in checking out our sounds as always guys!!




B I P O L A R E N T E R T A I N M E N T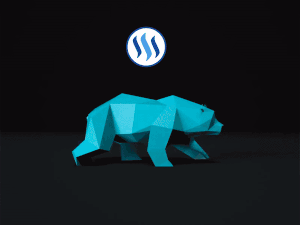 ---
► Listen on DSound
► Listen from source (IPFS)