16 4ths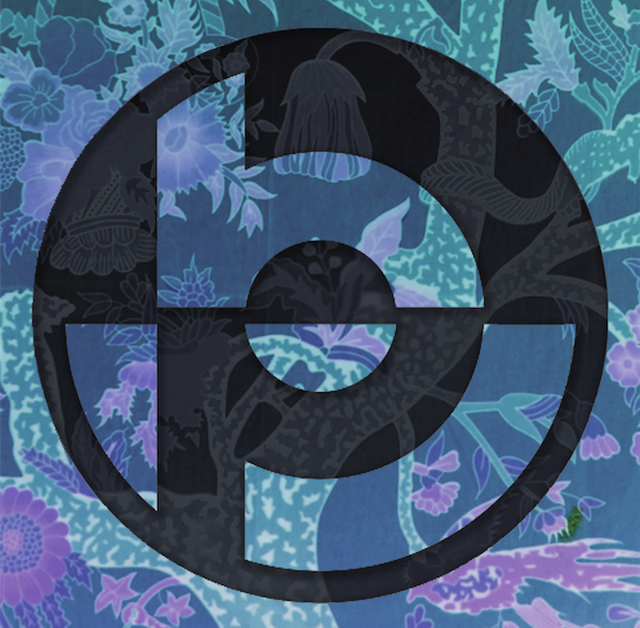 ---
How it going Dsound?
Hope you are prepared to have an incredible week as the end of August approaches soon! That being said, we have a new collective album in the works, and to celebrate its upcoming release, we have been releasing all our tracks from our first collective album. Today we got 4ths, another in-house collab between 2 insanely talented musicians, @avesa and @drfunk. Full of funk from the doctor himself, this track will get ur head bopping for sure!!
Check it out and let us know what you think!




B I P O L A R E N T E R T A I N M E N T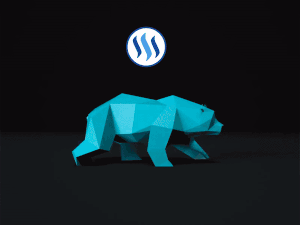 ---
► Listen on DSound
► Listen from source (IPFS)