15 Superstokers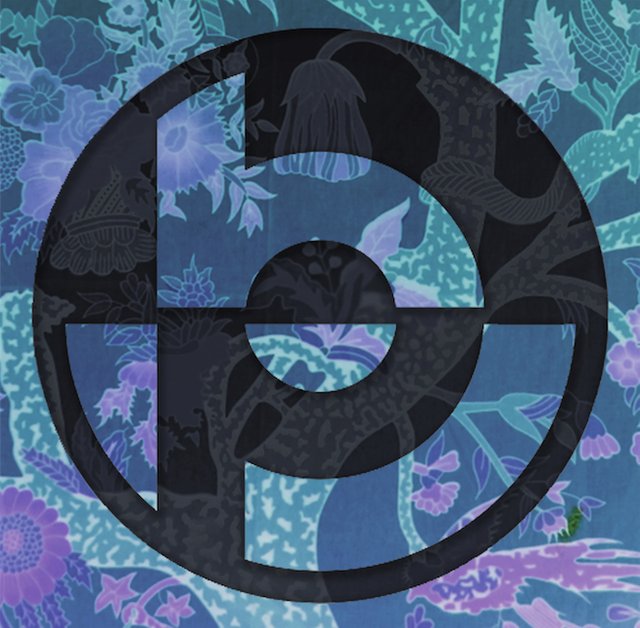 ---
Greetings Steemsters.
Happy August to all of you!! As we continue posting each song from our album, the next in line is a track called Superstokers. It's a high energy track with lots of progression. From fast paced heavy hitting trap vibes to more chilled out pianos and strings, it takes you all over the place. This is the second track off our first collective album, The Bipolar Chronicles: I. We are excited to be in the middle of finishing the sequel, which we will be releasing here first exclusively!!! There is much to come friends!
As always thanks for listening!!!




B I P O L A R E N T E R T A I N M E N T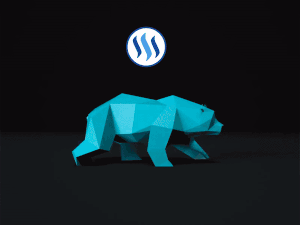 ---
► Listen on DSound
► Listen from source (IPFS)