14 Brownies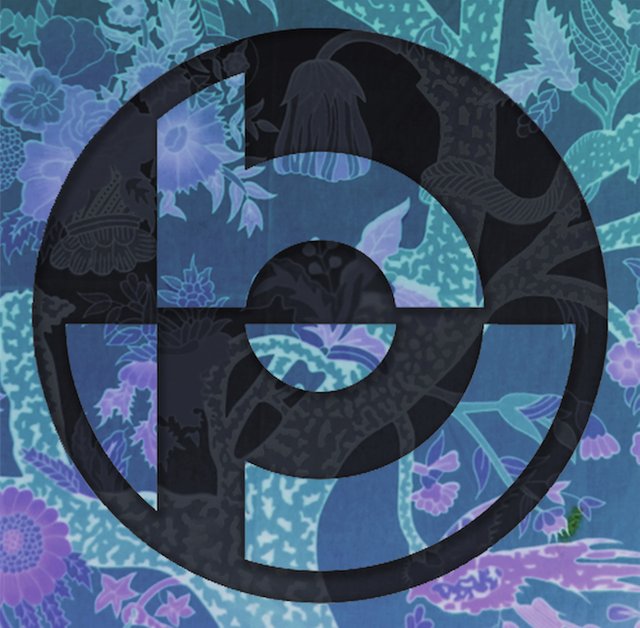 ---
Greetings DSOUND!!!
This is the beginning of the second half of our first collective album, The Bipolar Chronicles: I. Brownies was produced by @avesa and @drfunk13 both integral parts of our bipolar team. Its funky and will get you movin and groovin!!! hopefully you get bouncin to the dope bass licks as they melt your face.
Get ready for our second album coming soon!
as always thanks for listening and checkin it out!!!




B I P O L A R E N T E R T A I N M E N T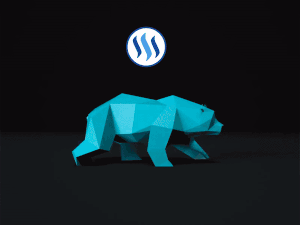 ---
► Listen on DSound
► Listen from source (IPFS)