13 Bioharmonium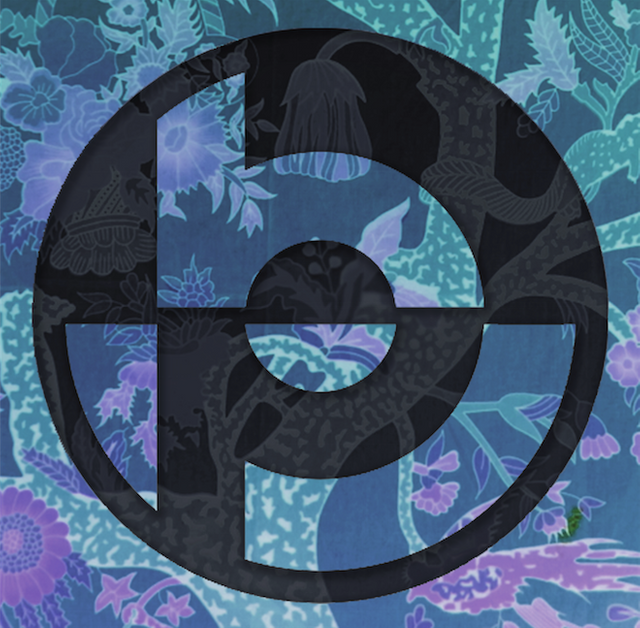 ---
Greetings Steemsters, WHATS GOOD?!
Hope your summer has been going well!! We would like to share the last song of the first collective album, Bioharmonium. This song is an incredible journey, and progresses in a tasteful and distinct way. It actually all started with some jamming on a harmonium, with drums, bass and guitar which ended up being the basis of the fist rough scratch tracking. From there, so many ideas took shape between the 4 members of Meridian, that the song took many other shapes before heading in its final path. The piano solo was one of the last things added along to interweave with the guitar solo(which was recorded in one take!) This is definitely one of the most unique songs on the album and truly the perfect way to give the first part its magical end. So stoked to try to figure out the order of the second album, which is actually going to lead to a little surprise for everyone. So many songs on this project, including new artists on the compilation as well! Get ready for some DOPE TUNES DSOUND!!
This is an incredible community, and seeing how talented and creative others are does wonders for my imagination!




B I P O L A R E N T E R T A I N M E N T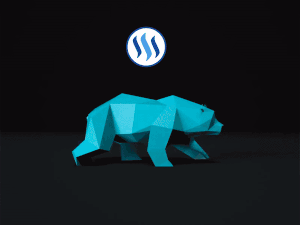 ---
► Listen on DSound
► Listen from source (IPFS)