12 Proved That Man Could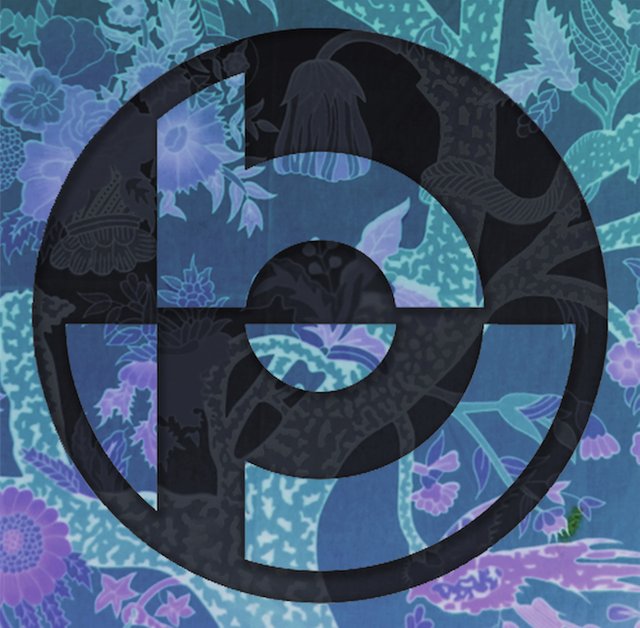 ---
Greetings Steemosphere!!
We continue our journey as we chronicle our way through our first collective album in anticipation for the release of our second coming soon. We are so excited to share it with you, as we feature new artists and feature more tunes from some of our veterans too. It is close to being done, and will present forth so many dope collaborations we are excited about as well!
Today we are sharing Proved That Man Could Do It, am uptempo track that is a collab between @infamousit and @avesa, who did all the production on this track, including composing and arrangement. It's a helluva journey to listen through, and we are stoked to hear what you think!!
As always thank you for listening, we look forward to checking out your tracks!!
Come be a goon and check out my tunes on choon ;P
choon.co/artists/theinfamousit
Also I'm a part of @bipolar entertainment, a dope collaborative collective. Check out all of our collabs and tunes there. Everything from funk and soul to electronic and hip hop… then remixed altogether…
open.spotify.com/artist/4kN9raheIC3slQKvcPTDVK?si=_GlGrksRR7WJrxaqXIqbyw
instagram.com/bipolarent (though we are so stoked about Appics!)
Got lots of new music in the works too!!




The Infamous IT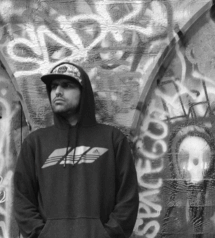 ---
► Listen on DSound
► Listen from source (IPFS)