10 Panther Pavilion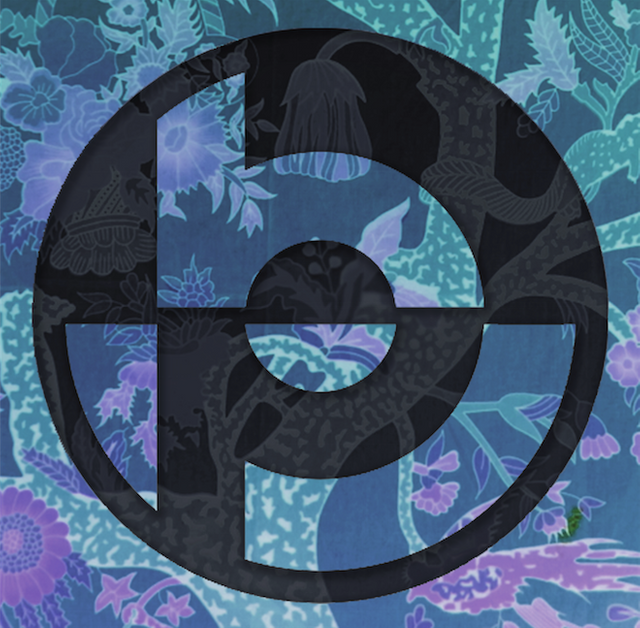 ---
Greeting Dsounders, Good Morning!!
Today we continue chronicling our way through our first album, The Bipolar Chronicles: I. Today's track is called Panther Pavilion and is a FULLY IMPROVISED BASED BAND!!! THAT INCLUDES THIS VERY RECORDING!! With a thirst for the unpredictable and experimenting/challenging themselves, this trio melds the worlds of digital and analog. Every session becomes especially unique, no 2 tracks the same. Often they spin a self made circle of keys to let fate determine what key they will jam in as well! A cool little trick to become as diverse as possible. Their rig includes 3 Ableton setups linked, combined with the power of a guitar player and all his wizardry. This results in a helluva mix between all these instruments, often times very unpredictable. Such moments are so inspiring as they can never be replicated, and come about in such a creative way. Creating in such an atmosphere is incredible for the soul, I can not describe. Most people never experience what's it like to create so quickly something which is so fleeting and temporary. Something so poetic about it.
As always thank you for listening!




B I P O L A R E N T E R T A I N M E N T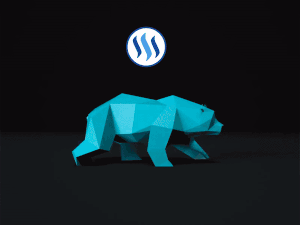 ---
► Listen on DSound
► Listen from source (IPFS)