08 N O R T H E R N . L I G H T S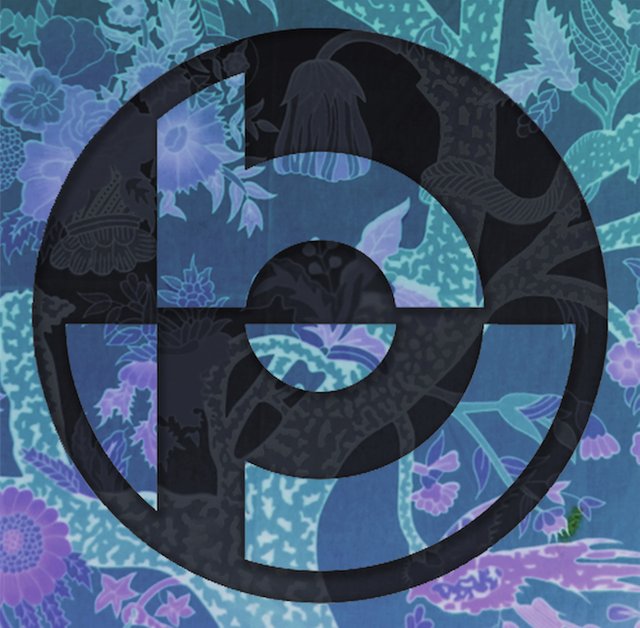 ---
GOOD EVENING STEEMIANS!
Bipolar Entertainment is back with the next track off of The Bipolar Chronicles: I - our collective album, in anticipation of its sequel coming out soon!!
Today's track is Northern Lights, and features a trio called the Groovebumps! They are funktastic and feature some of the funkiest rocked out riffs your ears have ever basked in. We are all so stoked for a new album to be recorded by them this year, as it will infect the masses with the power of the rock! They feature a dope blend of blues, funk, rock, and jazz all together. Hopefully, this will give you some serious grooves to dig into. While this is a recording of a live performance, it stills just doesn't capture the magic that these 3 people create together. Rarely have I ever heard 3 people more in sync in life.
As always thanks for lending your ears. Dsound is the DOPEST!




B I P O L A R E N T E R T A I N M E N T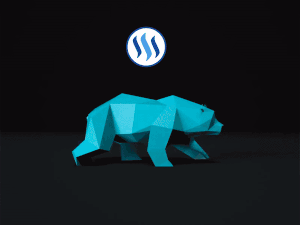 ---
► Listen on DSound
► Listen from source (IPFS)