Drops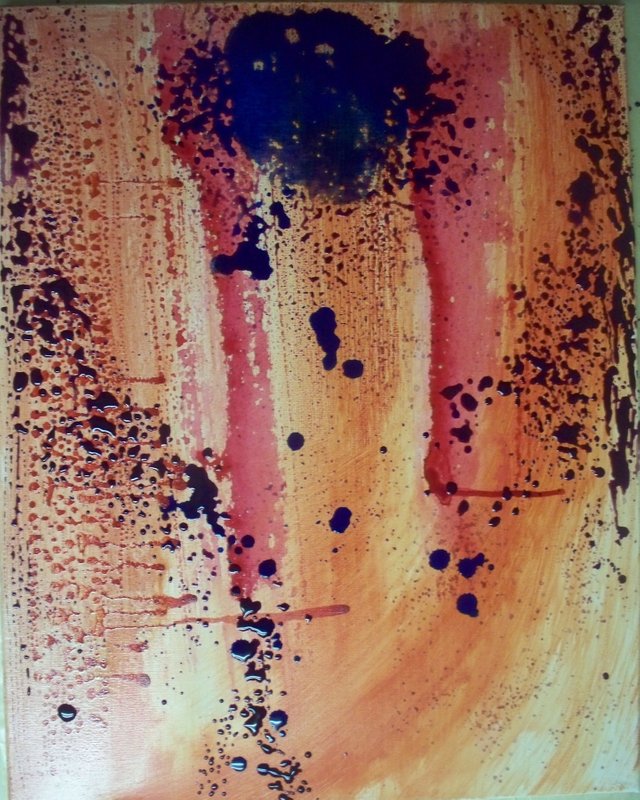 ---
Tobin climbed rocks like we learn to walk. We build movement in resonance from three points while we look where we want to go. Then we leap. Jagged movements are the edge of our attempts.
I chose E♭ as the root chord, which the B♭ resolves to. I use azo yellow lemon for primary yellow, pthalo blue for primary cyan, and quinacridone rose for primary magenta to mix the colors.
I am working on a better recording technique, playing with devices; and want to make my improvisations less repetitive as I move forward.
---
► Listen on DSound
► Listen from source (IPFS)