Chandelier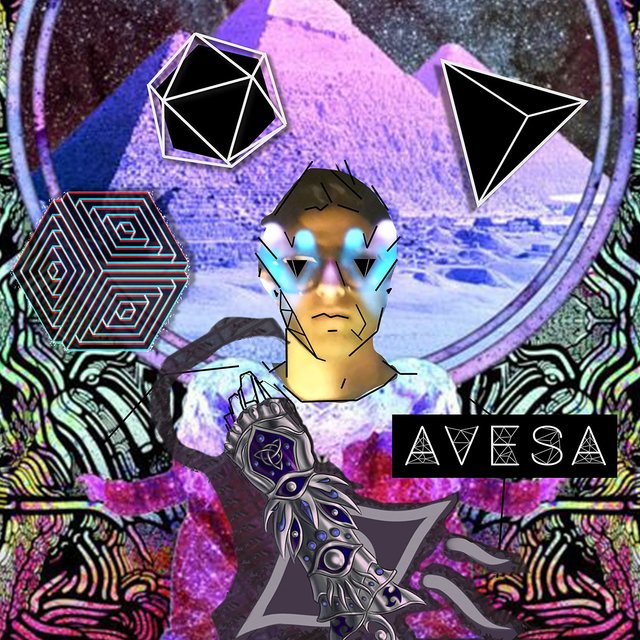 ---
This tune is the first ever vocal recording of my lovely friend, Olivia.
She has so much raw talent!! Can't wait to see what else is in store for our dynamic duo.
DEEEEEESSOOOOOUNNNNDDDD RUUUUUULLLLEESSSSSSSSSS!! Vote
@prc
for witness, SUPPORT DECENTRALIZED MUSIC!
YOU are a legend. YOU are a cool breeze in the summer. Have an absolutely spectacular day you 8 dimensional diamond-of-a-person.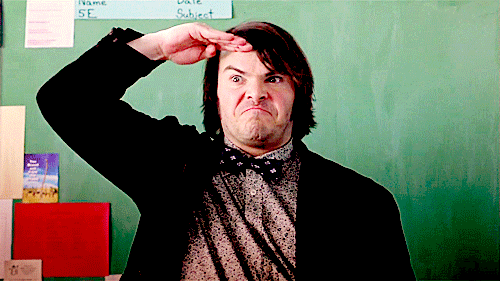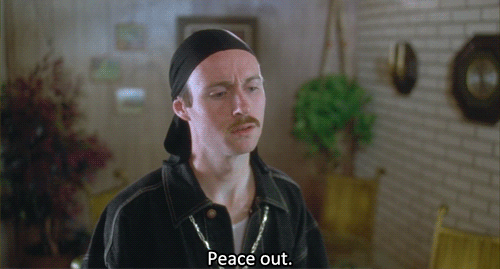 I just reached 100,000 Notes on Choon!!! Really cool stuff goin on there. https://choon.co/artists/avesa/



BipolarEntertainment.com/AVESA
---
► Listen on DSound
► Listen from source (IPFS)