A Champion's Ballad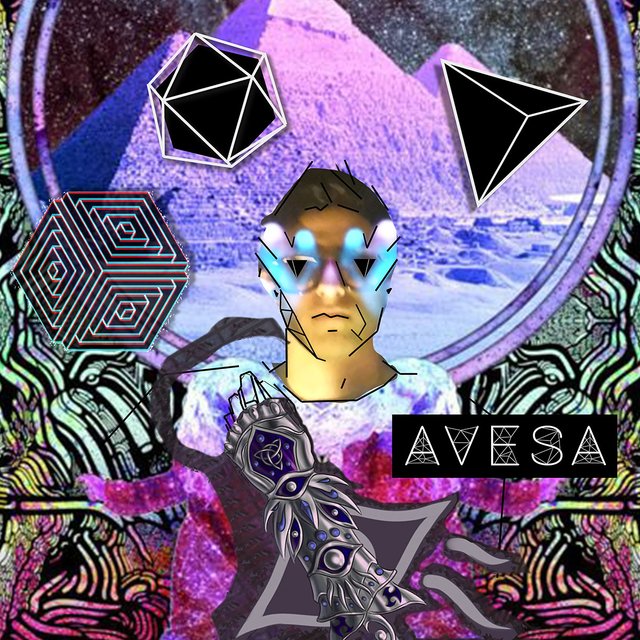 ---
So stoked with how everything is coming together. The world is a beautiful place. YOU are beautiful.
Have a absolutely fantabulous day you spectaculacious spirit.
Vote
@prc
for witness!! Support decentralized music!!
YOU are a BOSS. YOU are a cool breeze in the summer. Have a fantastic day you 8 dimensional diamond-of-a-person.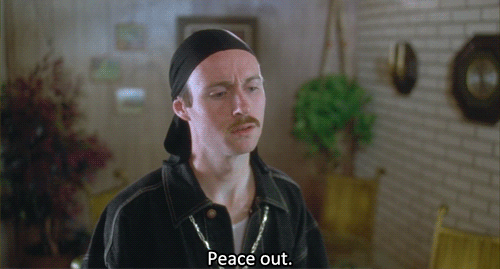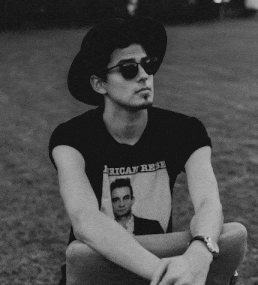 BipolarEntertainment.com/AVESA
---
► Listen on DSound
► Listen from source (IPFS)