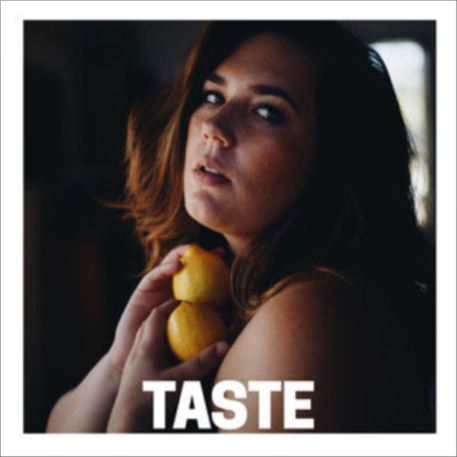 ---
This is a song about a girl named Lorraine.
Written and performed by the band I play in, Blayr — on our album, Taste.
I produced this jam and sing the second verse. OH ALSO, lol, I did the reeaal deep smoooth intro voice.

We're getting ready to shoot the music video for this song!
Have any ideas for the vid? Let us know in the comments!
We would love to hear your creative perspectives.

Here's our last video :)
youtube.com/watch?v=8mjgvbbbzRE

"Lost In It" lineup:
Alex Blair - Writer/Lead Vox,
Austin Lynes (aka AVESA) - Vox/Production,
Jacob Hammonds (aka Yung Sting) - Keys/Synths,
Jemarcus Bridges - Sax
Dylan de Freitas (aka Dr Funk) - Bass/Vox,
Indy Thapar (aka the Infamous It) - Aux Keys & Synths

Here's a Blayr live performance video of "Give It To Me Baby" by Rick James....
d.tube/#!/v/avesa/j7zky9d1

Here's our website..... Blayrmusic.com

Vote @prc for witness!! Support decentralized music!!
YOU are a beautiful baddass. YOU are a cool breeze in the summer. Have a fantastic day you super person. You Hero. Thanks for being YOU.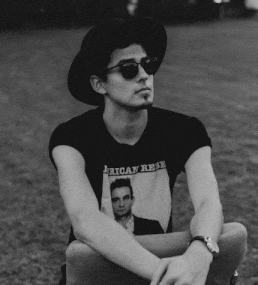 BipolarEntertainment.com/AVESA
---
► Listen on DSound
► Listen from source (IPFS)