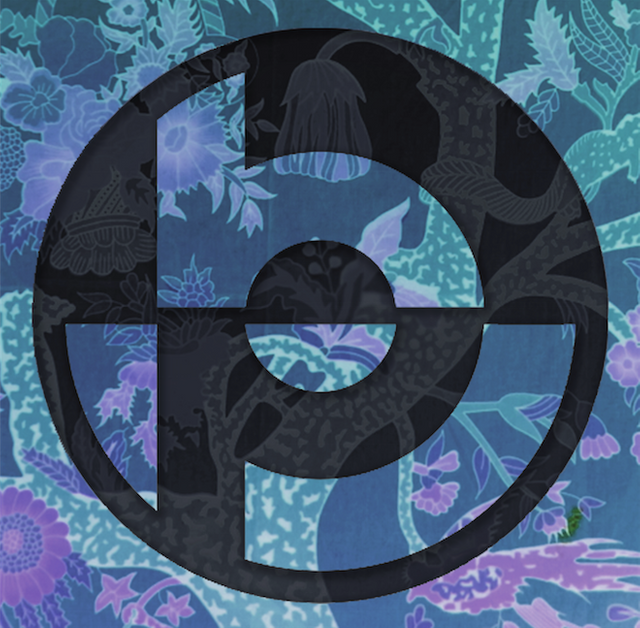 ---
One of my favorite songs from our collaboration album, "the Bipolar Chronicles: Chapter i". This one is quite a Journey. Takes all sorts of twists and turns! Definitely Bipolar :)

Made by myself, @infamousit, @drfunk13, and Mike. Together our project is "Meridian"

Hear the full album on Spotify!!
open.spotify.com/album/0qfz6twXfBkTBVJqfOub22?si=a7Jzs1JQGK1NOhRVhyBw

"the Bipolar Chronicles: Chapter ii", coming soon!! So stoked for it! Been a long time in the making, it is just about ready to be unleashed upon ze world :)

Shoutout to @dsound for being such badasses!️

Vote @prc for witness!! Support decentralized music!!
YOU are a BOSS. YOU are a cool breeze in the summer. Have a fantastic day you multi-dimensional space being.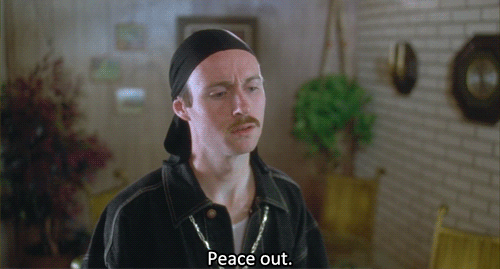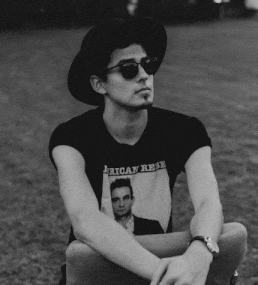 BipolarEntertainment.com/AVESA
---
► Listen on DSound
► Listen from source (IPFS)