Bioharmonium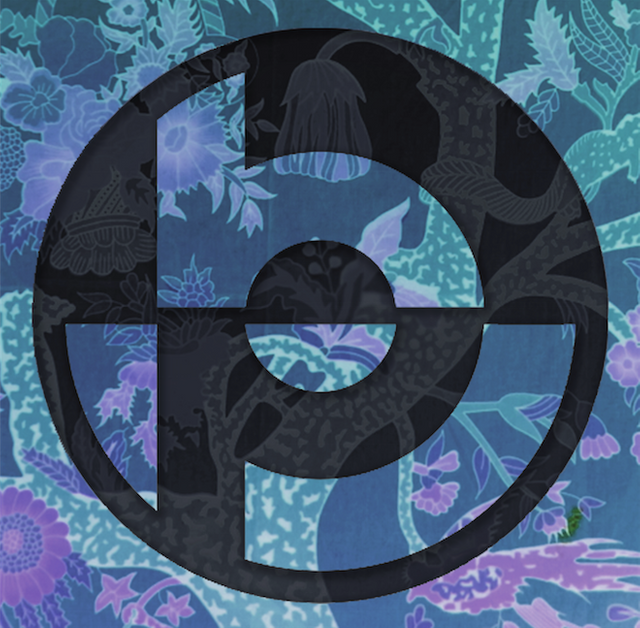 ---
One of my favorite tracks from our collaboration album, "the Bipolar Chronicles: Chapter i". This one is quite a Journey. Takes all sorts of twists and turns! Definitely bipolar :)
Made by myself, @infamousit, @drfunk13, and Mike.
Together our project is "Meridian"
"the Bipolar Chronicles: Chapter ii", coming soon!! So stoked for it! Been a long time in the making, it is just about ready to be unleashed upon ze world :)
Shoutout to @dsound for being such badasses! <3
Lovin the updates to the tags! What an awesome improvement.
---
► Listen on DSound
► Listen from source (IPFS)