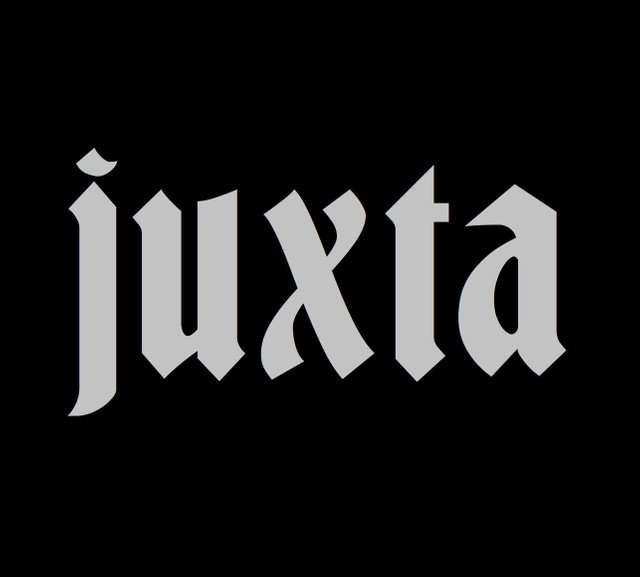 ---
Somewhat of an experimental foray into electronic music for me.
What do you think? Successful or not?
If you have trouble listening on dsound you can listen on:
Musicoin: https://musicoin.org/nav/track/0x564a88ae33eab17ddcad62c47856983ab4ca4540

FOLLOW Juxta













More about Juxta:
Genre agnostic singer/songwriter from the UK with influences including: Radiohead, Nine Inch Nails, Motorhead, Bjork & The Buzzcocks.
Live Audio/Visual Radio Show Radio Evolved on Sundays At 20:00 BST (British Summer Time)
Make sure you visit our Discord as the location of the show changes as some of the streaming services can be a bit temperamental!
Remix JUXTA
Would you like to remix some of my tracks? You can find stems and instructions here: https://steemit.com/music/@juxtamusic/remix-juxta-new-track-available-time-from-the-album-i-want-to-live-in-a-machine
---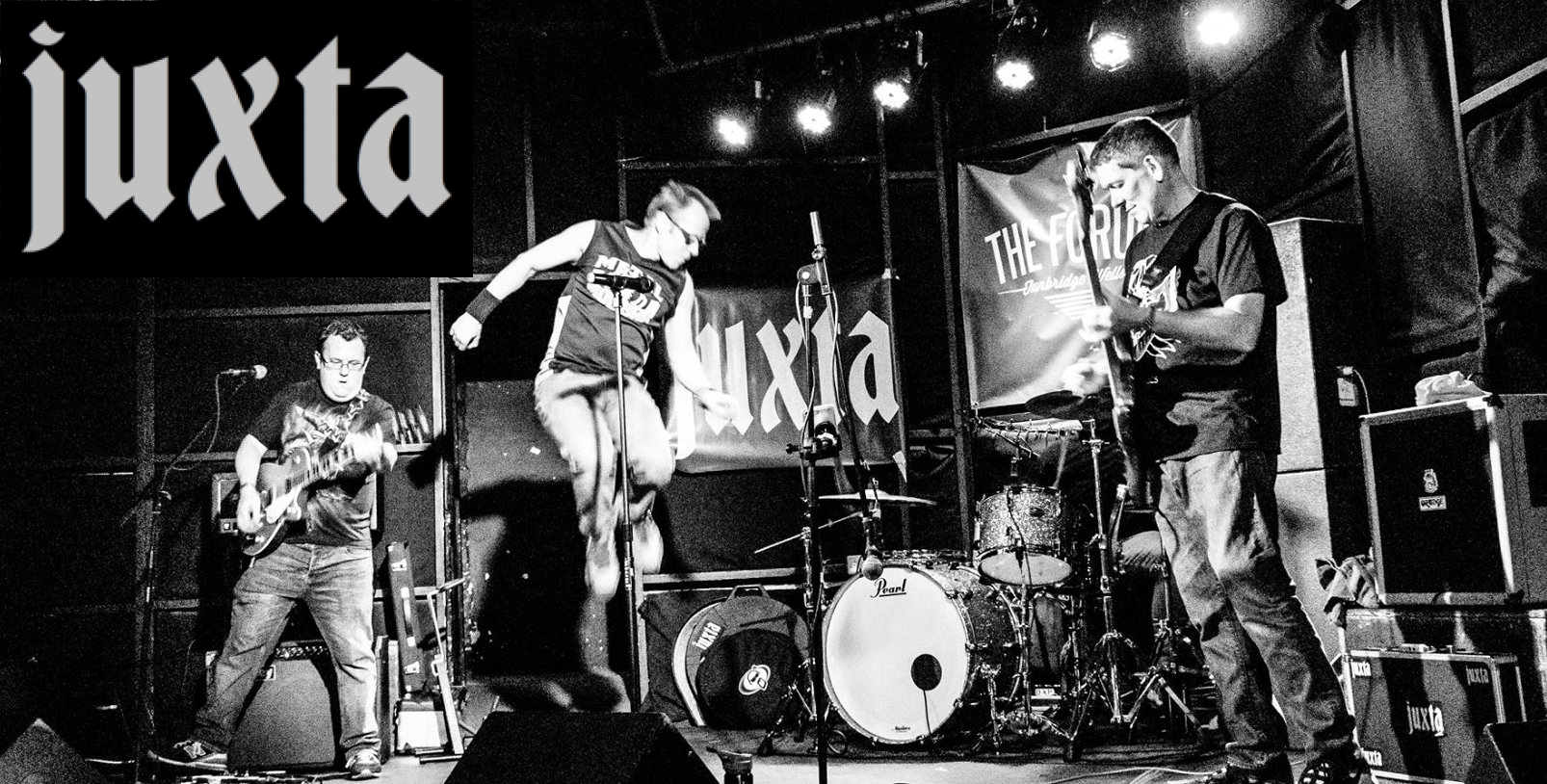 This post was generated for free from


---
► Listen on DSound
► Listen from source (IPFS)